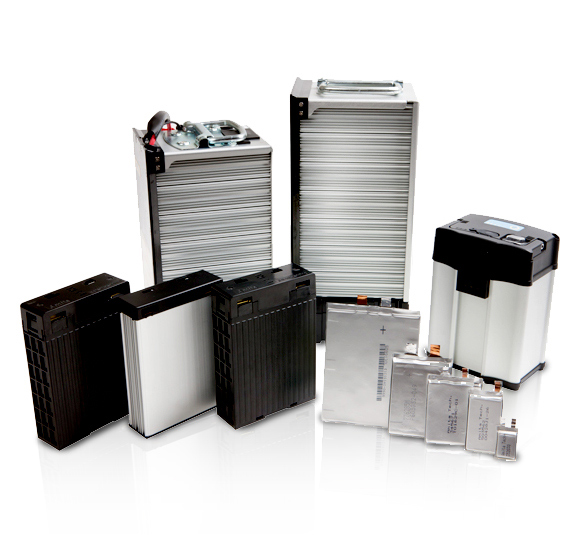 Amita is a major Taiwanese supplier of Li-ion polymer power cells.
Amita Technologies Inc., a major Taiwanese maker of lithium-ion (Li-ion) batteries, recently announced that it had signed a 158.6 million renminbi (RMB, or Chinese yuan) agreement to sell a whole plant to the Beijing General Research Institute for Nonferrous Metal (GRINM), China's foremost authority for high-power Li-ion battery R&D.
The Taiwanese manufacturer will make the first-ever shipment of a Li-ion polymer battery-cell automatic production line from Taiwan to China. According to Amita, this will help it tap into the supply chain of China's electric vehicle (EV) industry in the near future. It will also boost the Taiwan firm's revenue by at least NT$400 million (US$13.3 million) in 2014 and 2015.
The Taiwanese company signed a letter of intent (LOI) for Li-ion battery cooperation with GRINM in January last year, and the sales agreement kicks off the first phase of the cooperation scheme.
The Li-ion power cell is the key to the development of new-energy vehicles, and all of the world's major car-producing countries are placing heavy emphasis on high-powered Li-ion cells. China's EV battery industry is now in the stage of rapid development and is in urgent need of Li-ion battery materials and related technology and equipment as well as cooperation in battery system development.
Amita says that  China's Ministry of Industry and Information Technology, Ministry of Science and Technology, State-owned Assets Supervision and Administration Commission of the State Council (SASAC), and China Association of Automobile Manufacturers (CAAM) have teamed up to promote the development of Li-ion battery manufacturing capability and application integration, as well as to further strengthen the competitiveness of Chinese auto companies in the field of new-energy vehicles.
Led by the GRINM, seven Chinese vehicle manufacturers--the FAW Group, Dongfeng Motor, SAIC, Chang'an Motors, BAIC Group, GAC Group, and Huachen Auto Group--along with the Lishen Battery Joint Stock Company are planning the joint establishment of an Electric Vehicle Battery Research Institute. Amita's Li-ion polymer battery cell whole-plant automatic production line, and authorization to use the related manufacturing technology, will go to the institute. 
J.Y. Cheng, Amita's president, reported that his company will take part in the Electric Vehicle Battery Research Institute project by participating in its EV development and test programs. The president also said that Amita is eyeing the unlimited business opportunities available in the world's largest automobile market, China.