With its Japanese technical partner Mitsubishi Motors lacking capacity to locally assemble and sell passenger cars to effectively compete in Taiwan, Taiwan's No. 2 automaker China Motor Corp. (CMC) will focus more on promoting CMC branded commercial vehicles to build sales.

CMC assembles and is the agent of Mitsubishi passenger cars and commercial vehicles in Taiwan. To provide local consumers with more options, CMC also develops and produces CMC branded mini vans, the most popular on the island. In 2013, CMC's sales decreased from the previous year due to lack of competitive passenger-car models, driving the company to focus on its niche segment.

To celebrate its 40th anniversary in 2013, CMC unveiled its new CMC logo and launched its CMC 3.49-ton diesel light truck in mid-2013, targeting the domestic market with a price less than NT$1 million (US$33,333), much more competitive than Japanese trucks that are assembled in Taiwan.

CMC also sells the fifth-stage Fuso (Mitsubishi's sub-brand for trucks) Canter, the most popular 3.49-ton diesel truck in Taiwan, which is priced about NT$1.2 million (US$40,000).

Industry insiders say that CMC is targeting the segment between higher-priced Japanese and lower-priced Chinese-branded diesel trucks, trying to build its own brand by utilizing 30 years of vehicle design and development capability, as well as vehicle-assembly experience.

CMC also offers a light commercial vehicle: the CMC mini van Veryca, a popular choice for micro-capital entrepreneurs as mini coffee trucks. CMC has 70%-plus share in the expanding light commercial vehicle segment.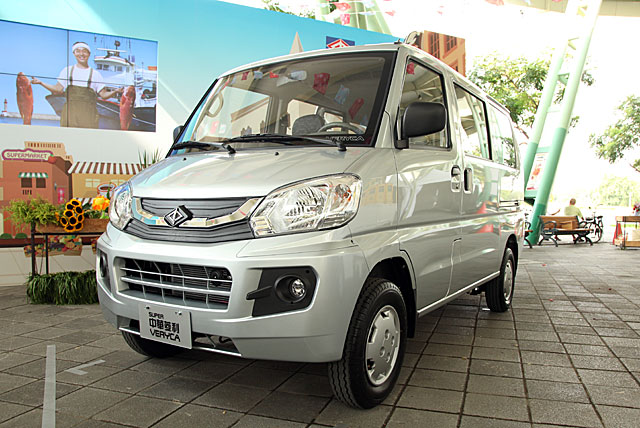 CMC targets to further boost its market share with the self-developed CMC Verca light commercial vehicle.
To further develop sales of its CMC Veryca, in both van and pick-up versions, CMC offers different platforms to meet micro-entrepreneurs' requirements, such as those with mini kitchens, refrigerators etc.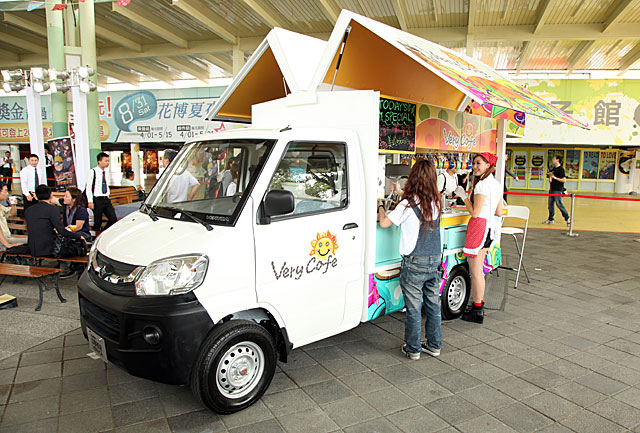 The Veryca is very popular among micro-enterprisers in Taiwan.
Liu Hsin-tai, president of CMC, says that CMC will roll out new models yearly to consolidate its No. 2 position in the domestic automobile market and boost annual sales to 100,000 units over the next five years.
CMC's Earnings (2010-2013)

Period

2010

2011

2012

2013 Jan.-Sept.

Net Earnings

NT$2.89 billion

NT$3.05 billion

NT$2.34 billion

NT$1.61 billion

Earnings per share (EPS)

NT$2.09

NT$2.20

NT$1.66

NT$1.49

Source: Taiwan Stock Exchange (TSE)'s Market Observation Post System