Once a luxury item, embedded in-car navigation systems are now increasingly less expensive and offered in mass-market cars. At the same time, more and more car navigation units are becoming connected and multi-functional as they converge with other technologies in the car.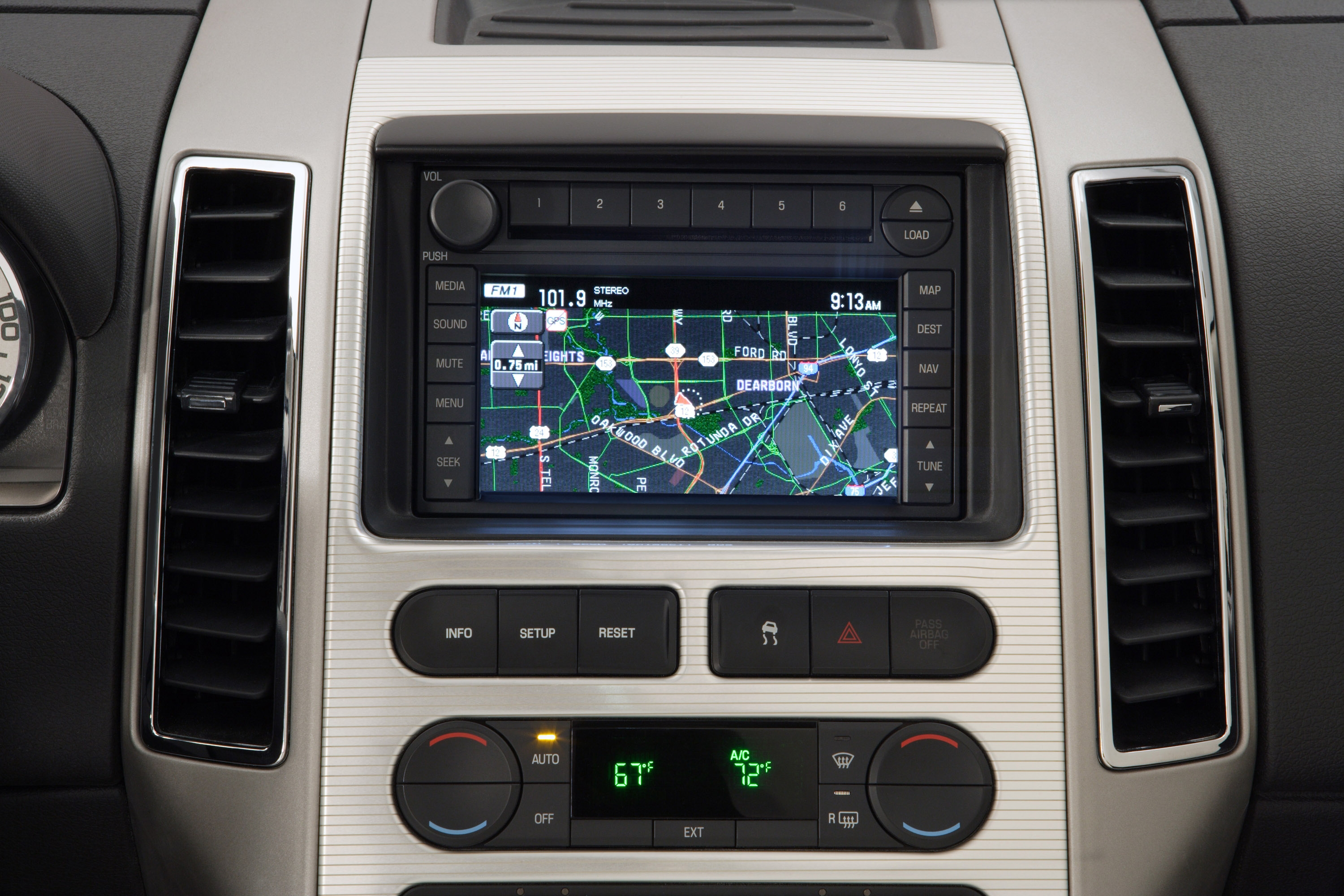 ABI Research expects the attachment of embedded in-dash factory- installed navigation units to increase from 22% in 2013 to 38% by 2019. (photo from Ford Motor)
ABI Research, a market intelligence company specializing in global connectivity and emerging technology, recently said that it expects the attachment of embedded in-dash factory installed navigation units to increase from 22% at the end of 2013 to 38% by 2019, representing a compound annual growth rate (CAGR) of 13.6%.
"However, this growth will be eclipsed by the number of smartphone-based navigation devices used in the car, particularly off-board devices, where navigation is performed in the cloud as opposed to on the device," comments Gareth Owen, principal analyst at ABI Research. The company forecasts that shipments of handset-based navigation services will reach 1.68 billion globally by 2019.
Cellphone-based navigation has been around for many years and is very popular, with many people using free or low-cost navigation apps from the likes of Google, Apple, Nokia and others. Until recently, however, handset-based navigation apps have been quite tricky and distracting to use in the car, as the handset must be attached to the windscreen and data such as destination information must be entered manually into the phone.
This will change soon with the launch of smartphone integration technologies in an increasing number of new cars of such as Apple's CarPlay and MirrorLink from the Car Connectivity Consortium (CCC) members include more than 80%t of the world's automakers, more than 70% of global smartphone manufacturers, and a group of aftermarket consumer electronics vendors.
The CCC will enable the cellphones to be controlled directly via the car's infotainment system, ABI Research says. "With Apple launching CarPlay and Google probably about to launch something similar on the back of recent announcements about the Open Automotive Alliance initiative, this is probably the point at which smartphone-based navigation really starts to become relevant in the car," adds Owen.