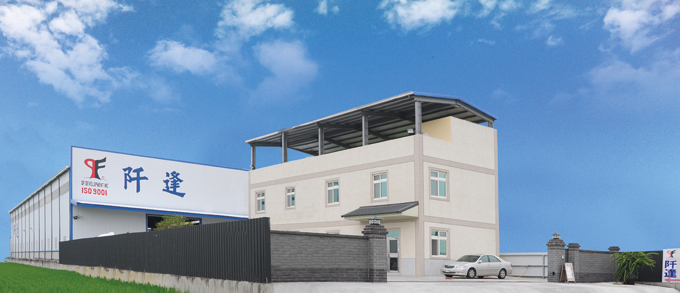 Founded in 1994 in central Taiwan, QF Development Inc. designs and manufactures various bathroom accessories, fire sprinkler system, furniture accessories, household  supplies, garden accessories, and OE stainless steel, pressed and injection molded parts.
The manufacturer has in-house integrated production lines, enabling design, tooling, pressing, assembling. It conducts thorough pre-delivery inspection of every product, and ships by consolidated container as much as feasible to minimize customers' cost.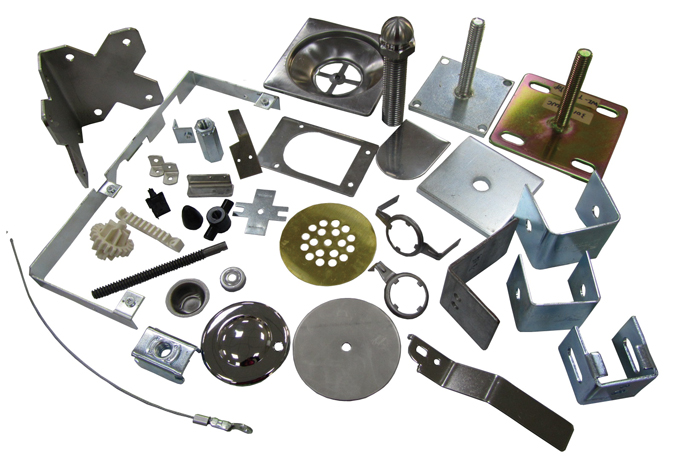 The company has ample technology to design products with user-friendly mechanisms and operation, offering options to meet different needs.
The company believes the key to success in the industry is innovation, hence never stops converting new ideas into tangible designs. With providing customers with optimal products and services as its goal, the company steadily enhances manufacturing capacity by adding new production software and hardware.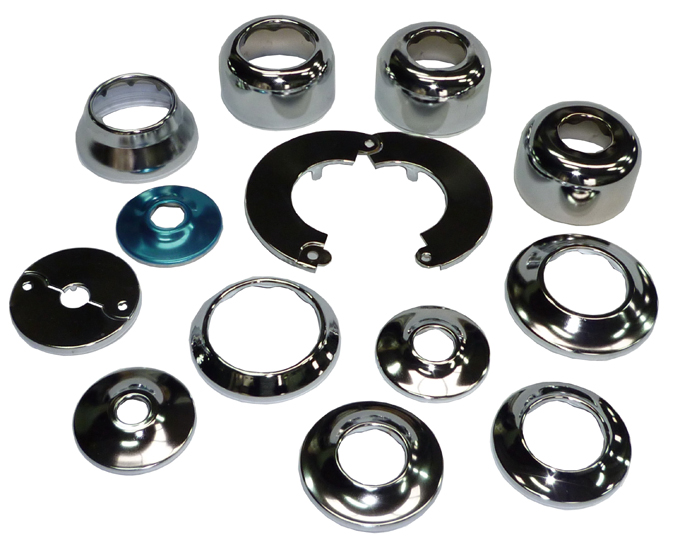 The maker manly exports to Asia, the Middle East, Europe, Africa, North America, Latin America, and Australia. (KL)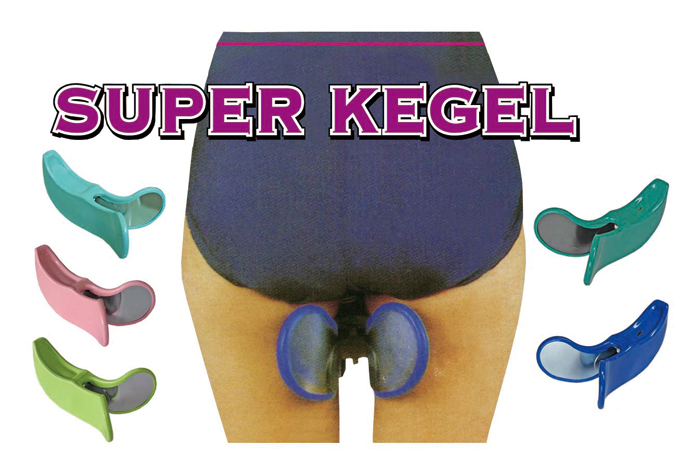 QF Development Inc.
No. 162-15, Anbei Lane, Hsiu Shui Township, Changhua City 50446, Taiwan
Tel: +886-4-769-1196
Fax: +886-4-768-8405
E-mail: qian.feng@msa.hinet.net
Website: www.qf.com.tw