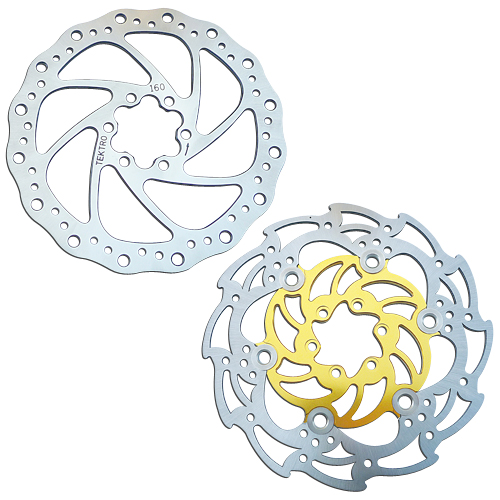 Kuen Tong has consistently pursued the supply chain integration to satisfy worldwidw clients since 1992 when it succeeded in the development of metal forming solution from Taiwan.
From OEM service to ODM service, KuenTong comply ISO/TS 16949 standard to secure quality managment system.
KuenTong takes responsibility for the quality of KuenTong products as long as customers use them.
KuenTong's project team offers technical support and business support with prompt feedback within 24 hours.
KuenTong contributes to the clients for their drive for the demand and requirement with passion, concentration, and inspiration.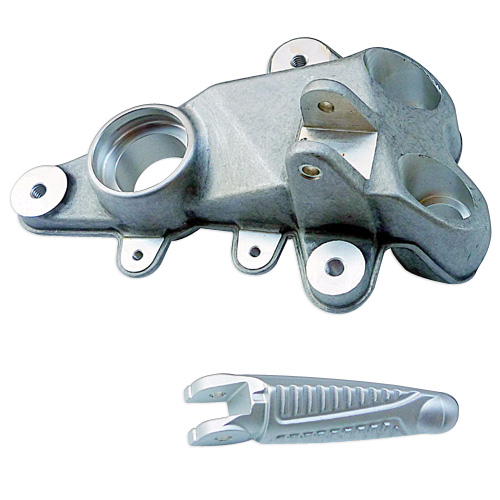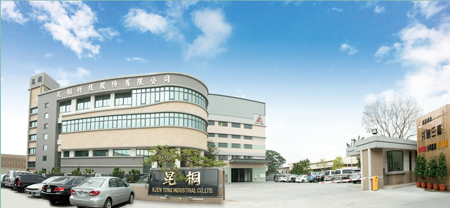 Kuen Tong Industrial Co., Ltd.
No.48, Lane 165, Zhangxing Rd., Sec. 1, Changhua City, Changhua County 500, Taiwan
Tel: 886-4-737-3342
Fax: 886-4-737-3343
Email: kt1600_01@kuentong.com.tw
Website: www.kuentong.com.tw