After launching its own line of Luxgens in Taiwan, China and Russia, Yulon Group of Taiwan, a major carmaker on the island, recently announced its business development plan for the Association of Southeast Asian Nations (ASEAN) market.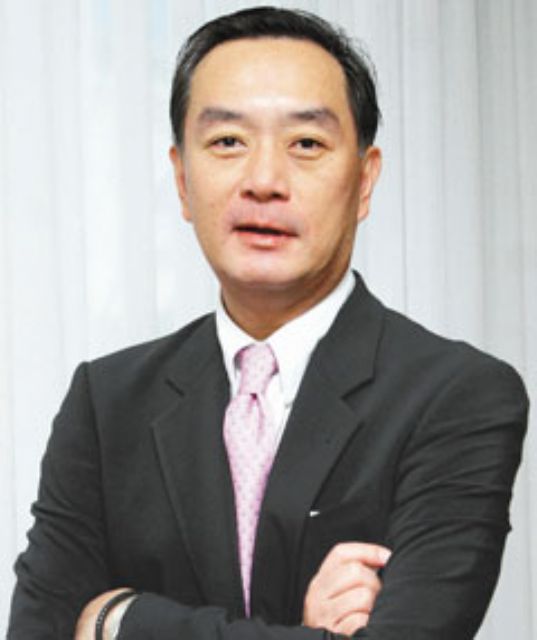 Yulon Group chairman Kenneth Yen. (photo from UDN)
Kenneth Yen, Yulon's chairman, says that Yulon will assemble in the Philippines Luxgens with its affiliate Nissan Motor Philippines Inc. (NMPI), with the cars to be sold in the ASEAN and exported to the Middle East. NMPI, Yen said, will be Yulon's fourth-largest automobile production base.
At Yulon's recent shareholders meeting, Yen said that his group has been aggressively expanding the Luxgen business for five years and achieved initial success, that the newly launched Luxgen U6 crossover is a very popular model in both Taiwan and China. In Taiwan, the new crossover has almost doubled Luxgen sales in the first few months this year, with more than 8,000 firm orders having been placed in China after launch.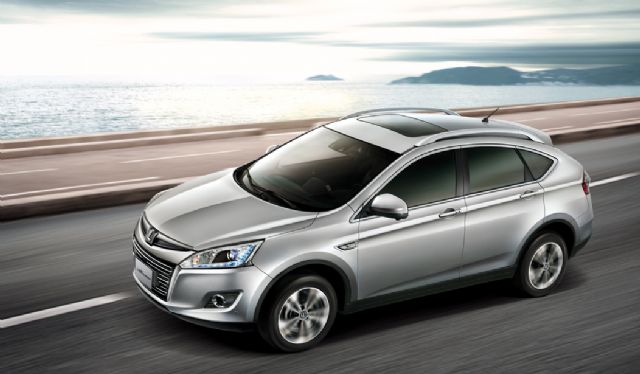 The Luxgen U6 crossover has been enjoying smooth sales in Taiwan and China. (photo from Luxgen)
To more effectively grow the Luxgen line in China, Yulon has set up a joint venture, the Dongfeng Yulon Motor Co., Ltd., with Chinese automaker Dongfeng Group, to handle both car production and sales in the world's largest automobile market. Yulon says that it targets  in 2014 to see Dongfeng Yulon sell 45,000 new Luxgens in China, generating annual revenue of more than 7.25 renminbi (RMB, or Chinese yuan).
In addition to the Greater China regional market, Yulon has been aggressively developing sales of Luxgens in other markets overseas. In Russia, Yulon has tied up with Derways Automobile Co. to jointly develop the promising Russian market. Derways is now utilizing its assembly lines for local production of Luxgens.
Yulon acquired controlling stake in NMPI from its long-term Japanese partner Nissan Motor Co. more than 10 years ago (Yulon's flagship company Yulon Motor Co. has been Nissan's Taiwanese assembler for more than 30 years), and purchased the remaining shares in the filipino subsidiary this year. Yulon has repositioned NMPI into a specialized  automobile contract assembler in the Philippines, and soon the overseas subsidiary will have its second contract customer--Luxgen, in addition to existing client Nissan.
Industry sources said that Yulon's strategy to have NMPI become the local assembler of Luxgens is a smart decision, based on smooth sales, as NMPI is in the ASEAN to enjoy preferential tariff on exports of assembled vehicles to other association markets.
Yulon's president Yao Chen-hsiang explained that NMPI is the beachhead for Yulon to develop Luxgen sales in ASEAN, and the fourth production base for the line.