German automaker Volkswagen AG (VW) recently announced its plan to set up a fully-owned subsidiary in Taiwan to handle all sales work.  VW's original Taiwanese agent, Taikoo Motors Ltd., an established car vendor in Taiwan with 50%-plus control of VW's distributors on the island, will not relinquish selling VW imports in Taiwan, but further expand partnership with the German automaker in other overseas markets.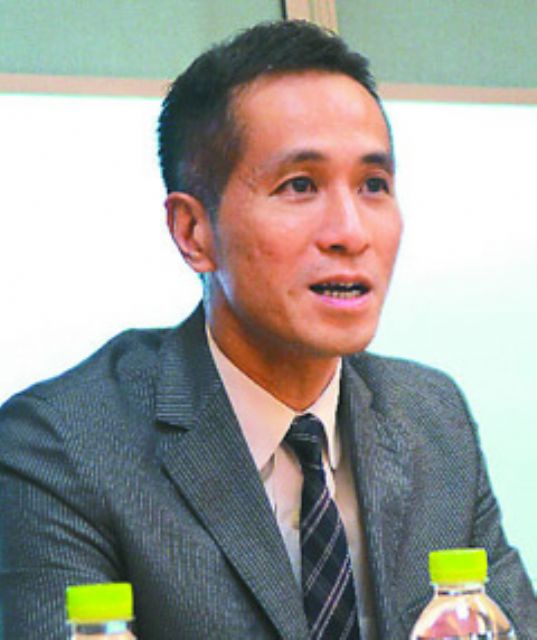 S.J. Chen, president of Taikoo Motors. (photo from UDN)
S.J. Chen, Taikoo Motors' president, says that after the VW's Taiwanese subsidiary becomes operational on the first day of 2015, his company will transform into a multi-brand  distributor with nameplates as Mercedes-Benz and other brands from the VW Group, in addition to its existing line of VW cars,  commercial vehicles, and Skoda.
Taikoo Motor won its Taiwanese agent right of VW imports in 2000, Chen says, and the company will continue its partnership with VW after 2015. Currently, Taikoo Motors vends VW imports in Taiwan, China, and Malaysia, and its VW-car distribution is expected to extend into other markets or regions.
The local president says that VW's German headquarters deem that any overseas market with annual sales volume exceeding 5,000 units is qualified to set up a fully-owned subsidiary to further evaluate future investment and building more recognition, rapport with local consumers. After long-term efforts poured to set up sales and service networks on the island, Chen said, Taikoo Motors' local sales volume has exceeded the threshold, including two years of more than 10,000 units. After intensive negotiations between VW and Taikoo, the German automaker decided to set up a subsidiary on the island.
In recent years, Taikoo Motors has been aggressively expanding large dealerships throughout Taiwan, effectively driving sales of  of VWs and commercial vehicles on the island, hence winning VW's high confirmation and promises of partnership extension.
By playing a more independent role in auto distribution, Taikoo Motors has won the distribution right of Mercedes-Benz imports in Kaohsiung City, southern Taiwan. The company is scheduled to inaugurate a modern and large dealer in the largest city in southern Taiwan by the end of Q1, 2015.