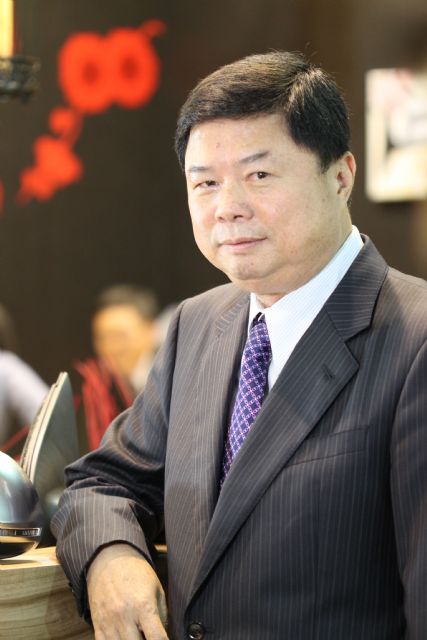 View Max chairman Tong Yang.
During an interview by
TTG
Magazine at the  2014 Taipei AMPA, Tony Yang, president of View Max Industrial Co., Ltd., the world's largest and most comprehensive supplier of aftermarket (AM) replacement auto mirrors, said that his company will continue to invest more in production of automotive side mirrors of Original Equipment (OE) quality and widen its line of mirrors for Korean and Japanese makes and models.
Founded in 1992, View Max is the global leader in AM replacement auto mirrors, supplying over 10,000 models of side mirrors, upgraded mirror housing, and parts for mainly European and Japanese makes and models.
Yang says that his firm has paved the way for Taiwanese counterparts to enter the European market, and that his firm supplies all E marked products, with the key to success being steady investment in new-product development. "We develop products for mostly all European makes and models of sub-3,000cc, with the current range available for about 80% to 90% of European makes and models." Its mirrors are sold to customers in about 40 nations, especially in Europe, North America, Latin America, Africa, and Asia.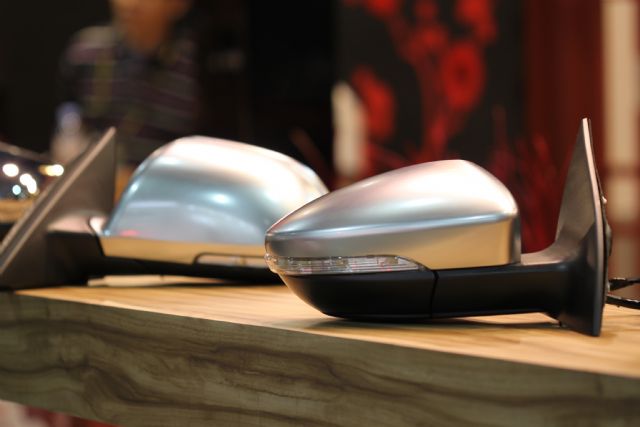 View Max supplies AM replacement auto mirrors with OE-paralleled quality.
Every year, Yang says that View Max invests an average of US$2.7 million to US$3.3 million in mold and die development to add at least 35 mirror models and hundreds of mirror housings and other items. Such continued efforts, Yang stresses, helps to sharpen competitiveness in the global market. While trying to equal OE quality, the company is also developing products for Japanese and Korean makes and models to offer an increasing array of items.
The president also says that top-notch R&D capability is the key to survival in the auto-parts market, and the firm keeps a specialized  R&D team, also investing in product development.
In recent years, View Max has also been developing mirrors for larger vehicles, with a highly organized product development system and efficient production management, as well as maintaining abundant inventory to fill urgent orders. Thanks to its computerized ordering system and inventory management, View Max has a 99.9% on-time delivery rate.
View Max operates three factories in southern Taiwan, with 100-plus in-house workers, with, according to Yang, several hundred workers in its subcontractors.