Two major Taiwan-based rubber-tire makers, Kenda Rubber Ind. Co., Ltd. and Cheng Shin Rubber Ind. Co. Ltd., recently reported Q2 operational results.

Cheng Shin registered net earnings of NT$3.39 billion (US$112.9 million) in Q2, down 7.6% quarter-on-quarter (QoQ), and 26.9% year-on-year (YoY), hitting a nine-quarter low.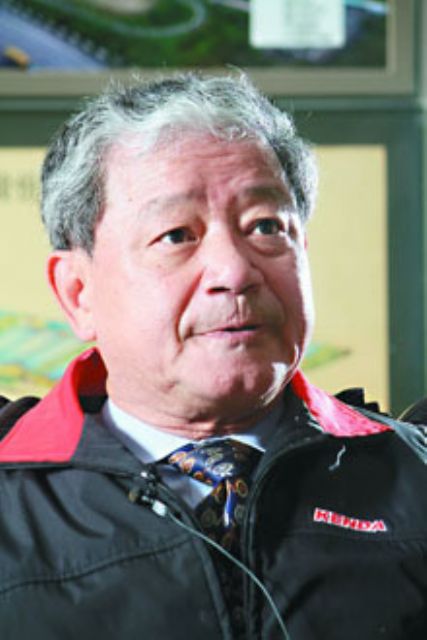 Kenda's chairman Yang Yin-ming (photo from UDN)
The company attributes the tepid results to its own overcapacity and lower-than-expected market demand in China, as well as its cutting of product prices alongside lower material prices, hence its profit margin falling to 26.95%, compared to 27.01% in Q1.
In the first half (H1), Cheng Shin reported cumulative net earnings of NT$7.06 billion (US$235.23 million), down 20.6% YoY, for earnings per share (EPS) of NT$2.18 (US$0.07).
Kenda registered Q2 earnings of NT$910 million (US$30.3 million), up 6.3% QoQ and 3.4% YoY, a record quarterly high in company history, for EPS of NT$1.19 (US$0.04). The company attributed the growths to its strengthened profitability after merging with four subsidiaries in the U.S., and strong demand from global customers.
In H1, Kenda had cumulative net earnings of NT$1.77 billion (US$58.9 million), a 6.6% YoY increase, and EPS of NT$2.32 (US$0.07).