By CARMEN LO

LEDs are becoming an increasingly popular light source throughout the world because of their lower power consumption, higher luminous efficiency, smaller size, longer life, faster response, lower driving voltage, higher shock resistance, and many other advantages over conventional lights. In China the penetration of LED lighting is accelerating, a trend that is expected to continue and even strengthen in response to new standards established by the government.

In the past the Chinese market lacked commonly agreed standards as well as mandatory testing and certification requirements, leaving consumers confused about the diverse and inconsistent specifications of different LED lighting products on the market. This disorder also led to a no-holds-barred dumping of low-priced, bad-quality products that hampered the sustainable development of the market.

The establishment and enforcement of new LED lighting standards, therefore, is essential for the sound long-term development of both the market and the industry. Common standards can help enhance the compatibility and interchangeability of different LED lighting products through standardized testing processes and harmonization of specifications.

The following is a brief introduction to the new standards to be laid down by the Chinese government.

▪ Standards for Explosion-proof LED Lighting
In July this year the Standardization Administration of the People's Republic of China (SAC) launched a project to establish three GB explosion-proof standards for LED lighting through the development of technical standards for intelligent lighting control, application interface specifications, and testing methodologies, with the aim of better regulating the domestic market and industry, and encouraging innovation.

Coincidentally, the Zhaga Union recently published its Book7 and Book8 of interface specifications for LED engines, and the EU imposed new standards for energy-efficient, explosion-proof LED lighting in March. LED products on sale in the EU bloc are now subject to mandatory labeling for approved quality and safety.

▪4 LED Lighting Industry Standards
  On May 30, the Semiconductor Lighting Technology Assessment Union and China's Semiconductor Lighting/LED Industry and Application Union jointly issued new LED lighting technology standards that complement China's current LED lighting standards in four areas: "Specifications Category of Non-directional Self-ballasted LED Lamps for General Lighting Services," "Performance Requirements for Non-directional Self-ballasted LED Lamps for General Lighting Services," "Safety Requirements for Double-capped LED Lamps," and "Performance Requirements for Double-capped LED Lamps."

Notably, the "Specifications Category of Non-directional Self-ballasted LED Lamps for General Lighting Services" is designed to provide a basis for developing standards for the semiconductor lighting industry, and has been adopted by IEC and ISO. This classification standard is China's first that formally adopts "lumens" as a unit of measurement of total visible light instead of the "W," further differentiating LED lights from conventional lights and promoting further understanding of their unique features and advantages.

▪LED Drivers Included in the Scope of 3C Compulsory Certification
To assure the safety of LED lighting, the Certification and Accreditation Administration of the People's Republic of China (CNCA) amended its rules to include LED drivers in the list of electronic products that are subject to China Compulsory Certification. The amended rules took effect on September 1 this year.

▪"Performance Requirements for Recessed LED Luminaires"
On another front, China has also published "Performance Requirements for Recessed LED Luminaires." These new standards require lighting fixture manufacturers to develop and produce their products in strict compliance with quality standards and technical regulations, with the ultimate objective of enhancing the quality of life. The new requirements are expected to cultivate a more positive attitude toward better quality and the wider application of LED lighting among manufacturers and suppliers, and to further propel the growth of the industry in the future.

As the Chinese government maps out new standards to regulate the domestic LED lighting industry and point the development of the market in the right direction, many local suppliers are also working hard to sharpen their competitive edge

Weihai Dongxing Lighting Co., Ltd.
One of these is Weihai Dongxing Lighting Co., Ltd., established in Weihai, Shangdong Province in 1996. With a modern plant spread over 6,000 square meters and a workforce of some 800, the company has consistently focused on developing and manufacturing lighting products specifically for the mining industry.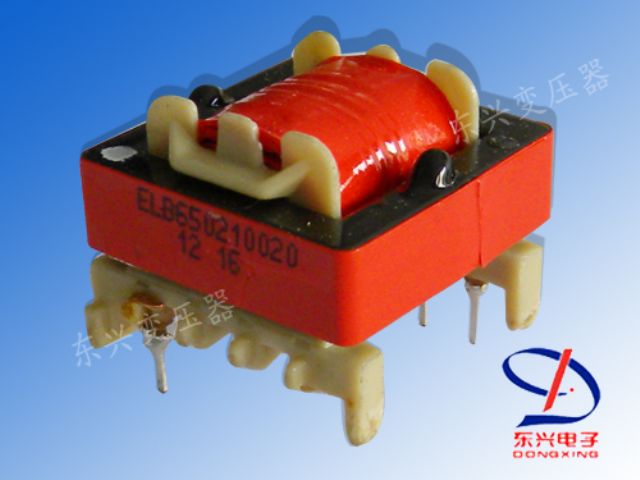 Weihai Dongxing is a leading Chinese supplier of transformers for LED lightings.
Weihai Dongxing is noted for having an officially accredited power LED lamp R&D center, helping to make it one of the top lighting, LED lamp, and LED power supply manufacturers in Shandong. The company's product line includes more than 1,000 types of switching mode power supply transformers, ring type inductors, and high-power transformers, most of which meet current national standards to enjoy a sound reputation in the market.
A member of the China Association of Lighting Industry Alliance and China Director of Promise Lights, the company has been involved in the formulation of standards for LED lamps and has been approved by the National Development and Reform Commission as a national energy-saving technology and service provider.
Holding to its motto of "serving customers with technological support, and responding quickly to customers' requirements," the company has seen its products grow popular with professional buyers from Europe, Asia, America, Australia and South America. Its list of clients includes such global brands as Siemens, Panasonic, Samsung, Hisense, Haier, SL, CSR, Moons, and Beghelli.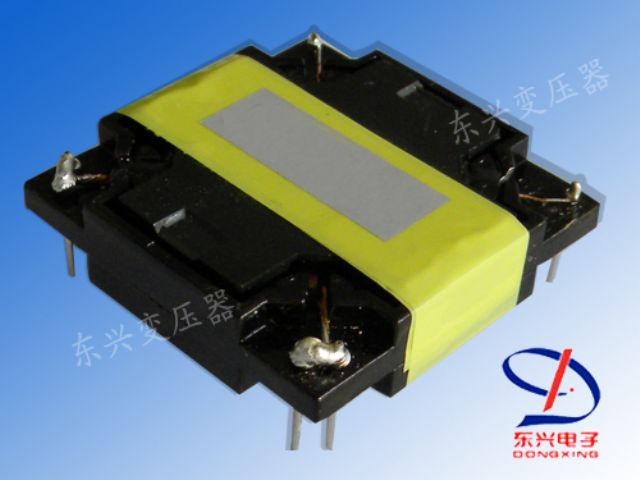 Weihai Dongxing's transformers are noted for reliable quality.
Shenzhen Colorfull Lighting Co., Ltd.
Founded in 2001, Shenzhen Colorfull Lighting Co., Ltd. is another technology-driven manufacturer of LED semiconductor lighting that has built a solid name for dedication to the constant development, manufacturing, and marketing of quality-approved LED lighting products and components.
The company boasts top-caliber R&D talent and advanced production and quality inspection equipment, and has established a world-class quality control system for its project lights, landscape lights, commercial lights, digital tubes, lamps, corn lamps, fluorescent lamps, ceiling lamps, ball bubble lamps, project-light lamps, wall lamps, candle lights, track lights, indoor lighting, outdoor lighting, and chandeliers.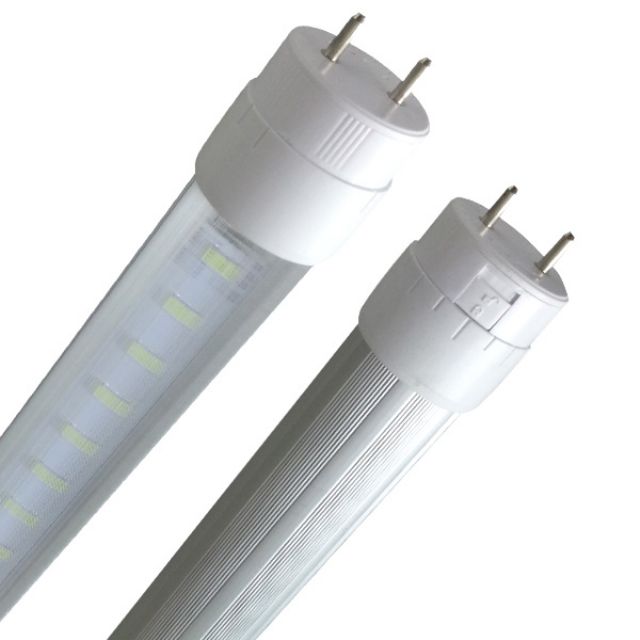 Shenzhen Colorfull's high-power LED light tubes
Shenzhen Colorfull is particularly proud of its LED lighting products that are available in different light colors, including red, green, yellow, blue, white, and warm white, as well as its high-power LED light tubes. The company is also well-practiced at the independent development of white LEDs for lighting applications, taking the lead among its domestic peers in this line.
Underpinned by its business philosophy of "Quality First, Customer Satisfaction, Sustainability," the company pays attention to every detail of its manufacturing processes and daily operations, and makes use of its advanced distribution network to bring customers good quality and excellent service.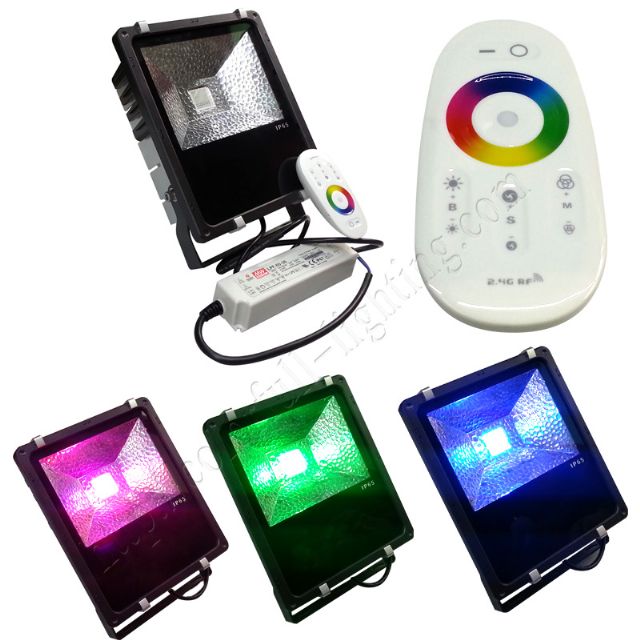 Shenzhen Colorfull's LED lightings offer options of different colors.
Zhongshan Erman Lighting Co., Ltd.
Established in 2009 in the Caosan Tongyi Industrial Park in Guangdong Province, southeastern China, Zhongshan Erman Lighting Co., Ltd.  is a professional supplier of LED lighting with a 12,000-square-meter factory and more than 300 employees.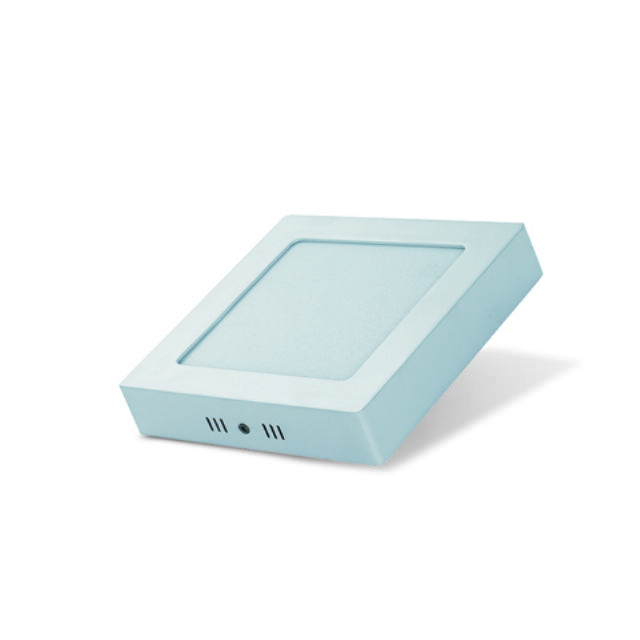 Zhongshan Erman's LED panel lights are the hottest-sellers among its product lineup.
Ever since its inception, this ISO-9001-certificated manufacturer has spared no effort in regard to quality control and its products have passed RoHS, CE, UL, PSE, VDE, TUV, SAA, FC, and CCC approvals. The company's products have been well received in Europe, America, Australia, Africa, and the Middle East, bringing a steady increase in sales that has sometimes reached 50% in a single year. LED panel lights and downlights are the hottest-sellers in the company's product lineup.
Pulling ahead of the competition, the company has achieved economies of scale in the production of LED panel lights and related indoor commercial lighting, helping to boost its turnover to a record of over RMB100 million in 2012.
The LED panel light by Zhongshan Erman features top-caliber quality in China.
The company hasn't neglected R&D in the midst of its rapid growth, and has invested a considerable amount of resources in recruiting skilled commercial lighting engineers to man its top-end R&D department and engage in the continuous improvement of technology, quality, and productivity.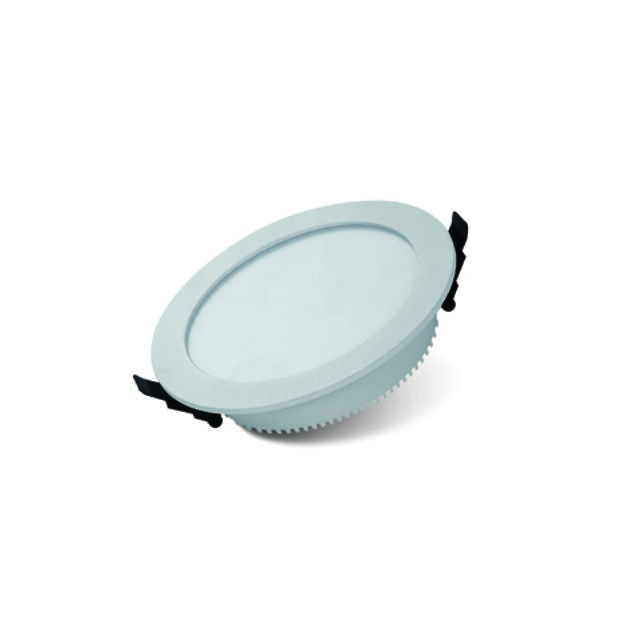 Zhongshan Erman's downlights all measure up to international requirements.