ShenZhen Aglare Lighting Co., Ltd. has been devoted to manufacturing and marketing LED lightings ever since established in 2001.

The company supplies a variety of LED lightings, including LED lamps, LED strips, LED tube lights, LED modules, amusement LED lamps and many others, widely applied in backlights, decoration and general lighting. 

Among the company's latest product is the 310mm x 120mm x 53mm LED square down light which has a rated voltage ranging from 90V to 260V AC and a color temperature of 2,000-6,500K.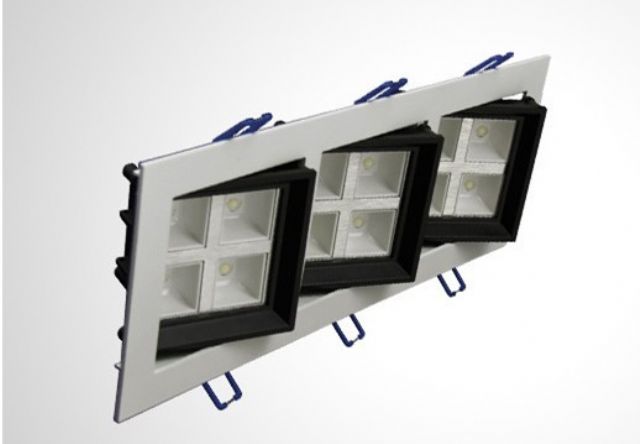 LED square down Lights
Contact person: Carmen Lo
Tel:86-769-85222567
Email:dongcens@cens.com