Foshan Forever Illumination Electrical Appliance Factory specializes in producing LED, energy saving lamps,electronic ballasts and so on.

The factory boasts strong production capability and a worker-friendly working environment at its factory, with monthly production capacity of around 600,000 units of various LED lamps and ballasts. 

The company's products are widely used in houses, hotels, shops, garden lighting, and have passed  GS, CE, EMC, ROHS and other certifications by TUV to enjoy high reputations at home and abroad.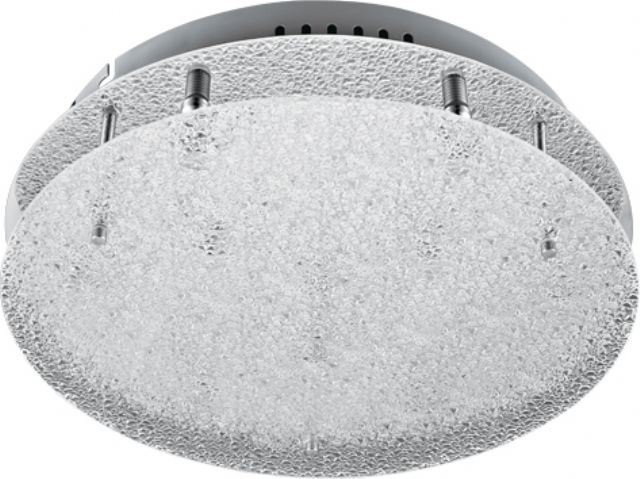 LED ceiling lamps
Contact person: Carmen Lo
Tel:86-769-85222567
Email:dongcens@cens.com