Dongguan Tongjun Electronics Technology Co., Ltd., established in 2008, specializes in making power cords, in-line switches and extension cords of various specs that are UL, CSA, VDE, BS, CCC and PSE approved.

Backed by ample manufacturing experience, the latest production and inspection equipment, the company offers reasonable prices and thorough after-sales services, and has gained solid ground in Taiwan, Europe, the U.S. and Southeast Asia.

Tongjun's BS9518 power cord can be customized in length and color and delivered in different shipping conditions to meet customers' requirements.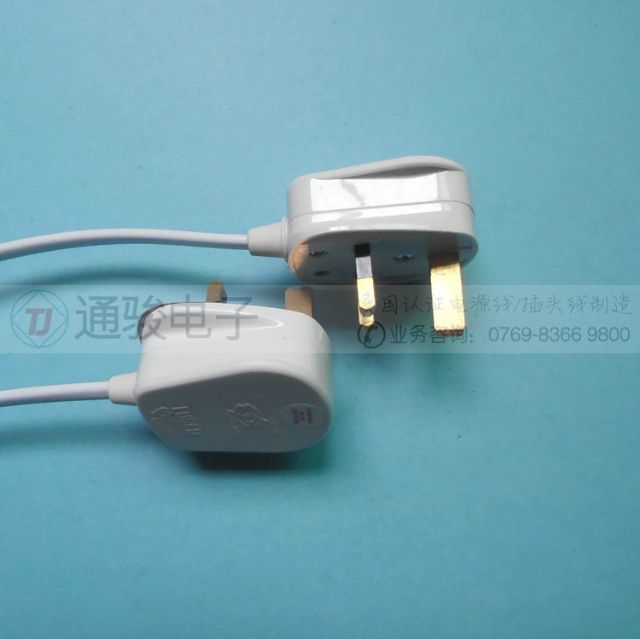 power cord
Contact person: Carmen Lo
Tel:86-769-85222567
Email:dongcens@cens.com