Classic Lighting Co., Ltd. is dedicated to producing various kinds of lampshades for different purposes.

The company has invested further in developing natural materials for its lamps and household lighting products in response to the ever-changing global market and growing concerns on environmental protection. Materials the company applies in its lamps include drift woods, fruit-woods, rattans and so on. The firm supplies lots of unique table lamps, floor lamps pendants, lampshades and other products, which are sought-after for simple, modern, classic and tender styles. 

The company draws on its unique technology to come up with innovative designs to satisfy customers, and provides OEM services that shore up their businesses.

Buyers' design and samples are also welcomed.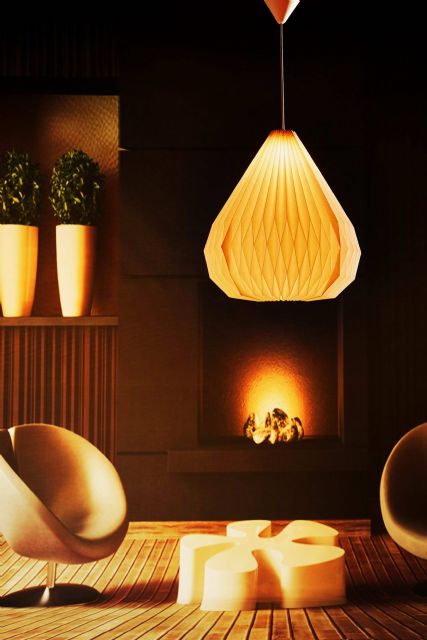 household lighting
Contact person: Jenny Wu
Tel:86-769-85222567
Email:dongcens@cens.com