Jiaxing SANNO Lighting and Electric Co., Ltd. is specialized in the lighting and LED fluorescent lamps.

The T8 LED tube is good in quality and competitive in price. The light tube is developed with the firm's self-designed, advanced constant current driver, which is safe, reliable and has high power factor. With an instant start, the tube requires no warm up time. It is equipped with special heat dissipation design and professional thermal management without noise and flickering. The ability of anti-shock and anti-hit makes it no danger of broken glass. The products have been certificated with CE, ROHS, PSE and UL.

They manufacture and export T8 LED tubes. Also, OEM service of T8 LED tube can be offered according to the specific requirements of customers.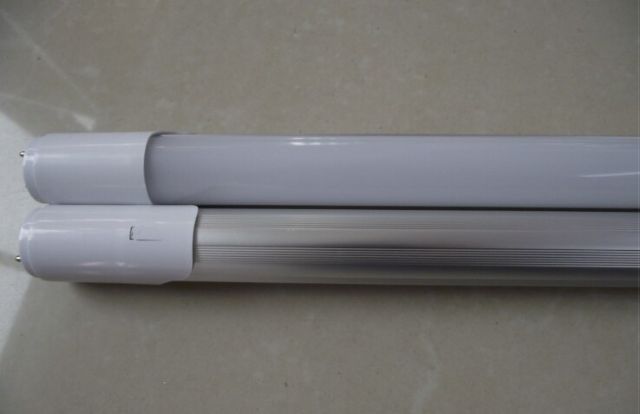 T8 LED Tubes
Contact person: Jenny Wu
Tel:86-769-85222567
Email:dongcens@cens.com