Jiaxing SANNO Lighting and Electric Co., Ltd. is specialized in the lighting and LED fluorescent lamps, with its products already proven popular in Japan and some of the European countries mostly thanks to good quality and friendly prices.

The 30W LED flood light with sensor is made of aluminum alloy, hence low working temperature. The lamp has high color index and long working lifespan of more than 50000 hours, suitable for high-power LED engineering lighting applications and widely used in factory, gymnasium, boat yard, landscaping, office, the site of light project and decorative lighting projects.

The company also provides OEM service, and manufactures LED lights in line with customers' specific requirement.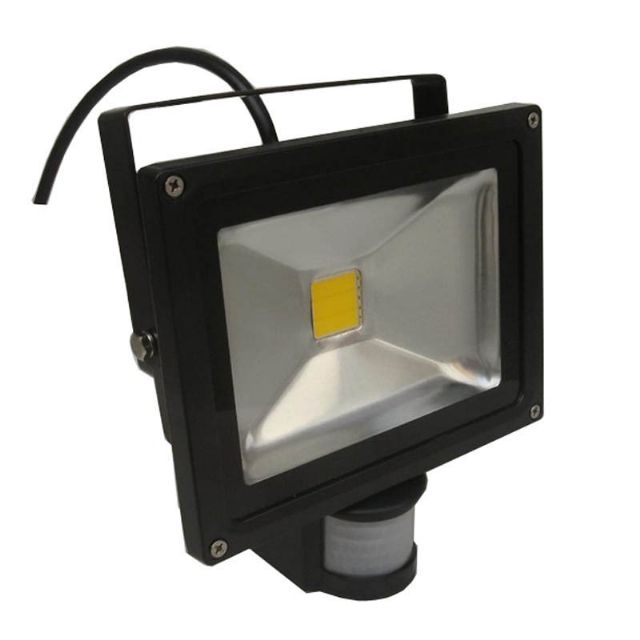 LED Flood Lights
Contact person: Jenny Wu
Tel:86-769-85222567
Email:dongcens@cens.com