China-based Lianhao Technology Lighting Co., Ltd. has promoted its products in more than 30 domestic provinces and cities as well as European markets to enjoy a high reputation among professional buyers.

The LED bulb, LH-QPD003, is one of the bestselling products of Lianhao. The durable bulb highlights long service time of up to 40000 hours, and is equipped with imported chips to achieve light emitting efficiency of 90Lm/W, about 10 times higher than that of the incandescent models. It is developed with precise optical design and accurate beam angle light distribution, while being mercury-free, waste recycling and more environmentally friendly.

Lianhao will continue to forge ahead and innovate for customers to work out marketable products that are truly needed by customers.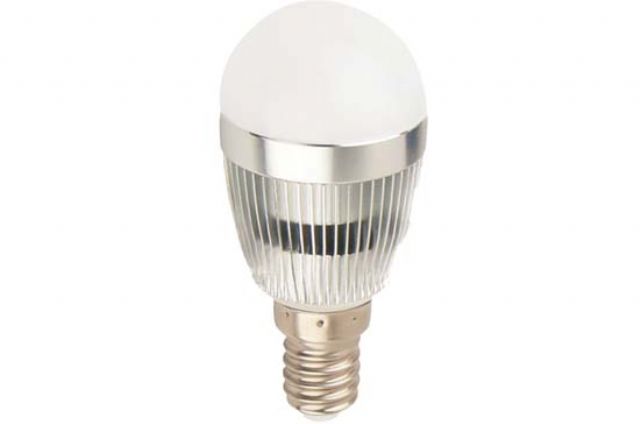 LED Bulb
Contact person: Jenny Wu
Tel:86-769-85222567
Email:dongcens@cens.com