Jiangmen Rephon Optoelectronics MFG Co., Ltd. is dedicated to manufacturing, developing and marketing its high-performance LED tubes.

The company's T8 LED tube, available in a body made of PC or aluminum alloy, features excellent heat dissipation and light transmission efficiency. Further, the tube adopts a PWM constant current driver to ensure a long service life and reduce luminous decay. Each single LED works separately to improve the product's stability, while the special circuit design contributes to high energy efficiency.

Besides, the T8 LED tube has ultra high brightness and high colour rendering and obviates the need of a starter or ballast, with a long lifespan of over 50000 hours.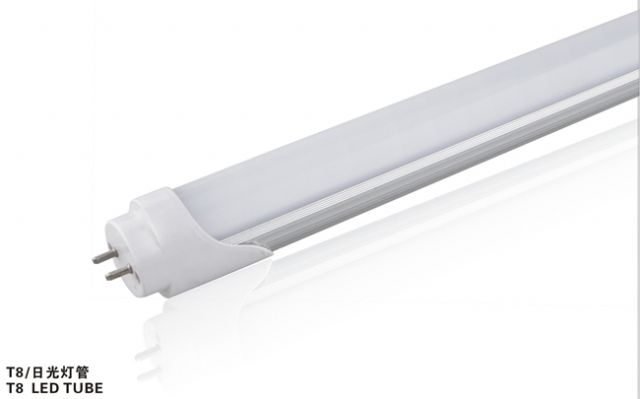 T8 LED tube
Contact person: Jenny Wu
Tel:86-769-85222567
Email:dongcens@cens.com