Foshan Nanhai Shunzhan Mould Lighting Metal Co., Ltd. is specialized in developing, producing, and selling LED lamp shells.

The firm's product category includes LED street lamp shells, LED project-light lamp shells, LED tunnel lamp shells, LED underwater light shells, LED ceiling lamp shells and other accessories.

The projection lamp shell is made of ADC12 aluminum alloy and tempering glass, and has independent flake radiators for efficient heat dissipation. The independent power supply box is free from impacts of heat energy from the lamp and ensures safety. Its outer surface coated with eco-friendly thermosetting powder features excellent acid, alkali, solvent, heat, wet and cold resistance, as well as antistatic and anti-UV property, with the mounting bracket allowing easy angle adjustment. The product is suitable for exterior wall, stadium, square, park and other occasions.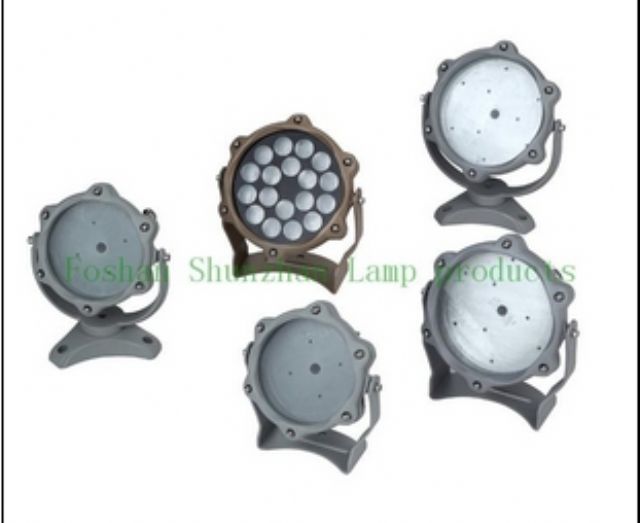 LED Projection Lamp Shell
Contact person: Jenny Wu
Tel:86-769-85222567
Email:dongcens@cens.com