Yunda Outdoor Lighting is a fast-growing supplier of lighting products, including wall lights, underground lighs, bollard lights, deck lights, underwater lights, garden lights, street lights and LED lights, etc.

The projection lamp is among Yunda's hot-sellers. With a streamlined, seamless body of die-casting aluminum, the lamp is equipped with a transparent, tempered glass diffuser and waterproof, durable silicone rubber gasket. Perfect integration of the light and fixture is the lamp's biggest feature, which allows easy and accurate control of illumination angles. 

Sticking to strict quality control, the company's products have been certificated by CCC and CE.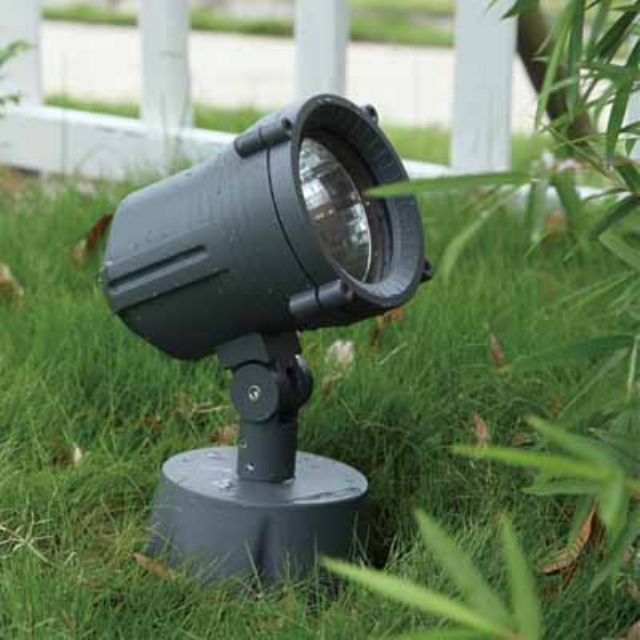 projection lamp
Contact person: Jenny Wu
Tel:86-769-85222567
Email:dongcens@cens.com