Shenzhen Yeeking Optoelectronics Co., Ltd. is a high-tech supplier of LED lamps and LED lighting products, including LED flexible strips, LED high power spotlights, LED tubes and fluorescent tubes, LED modules, etc.

The LED strip uses super-bright 3528 SMD LEDs as light source, with power consumption of less than 2.4W per meter and a viewing angle of 120 degrees. The sticky backing from 3M makes the strip convenient for use, and the ingress protection is waterproof. The product is certificated by RoHS approvals.

The company's products are widely used in supermarkets, offices, restaurants, houses, etc.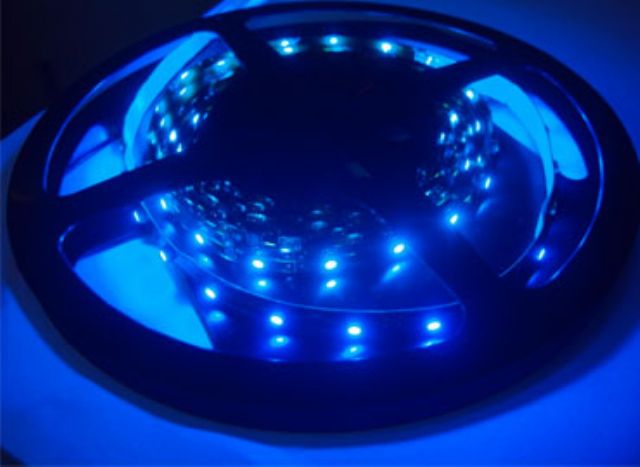 LED Strip
Contact person: Jenny Wu
Tel:86-769-85222567
Email:dongcens@cens.com