Guangzhou Strength Lighting Electrical Co., Ltd. is a Chinese-foreign joint venture specialized in making energy-saving lamps, metal-halide lamps and halogen lamps.

The GU10 series energy-saving lamp consumes 80% lower energy than conventional lamps, with a long lifespan and low lumen attenuation. The high-efficiency lamp works without generating flicker and features excellent color rendering thanks to even light distribution.

Ever since passing ISO9002 certification in June, 2000, the company has continually obtained a number of quality certificates in the European and American countries, with products  mainly sold to the developed countries in Europe and America.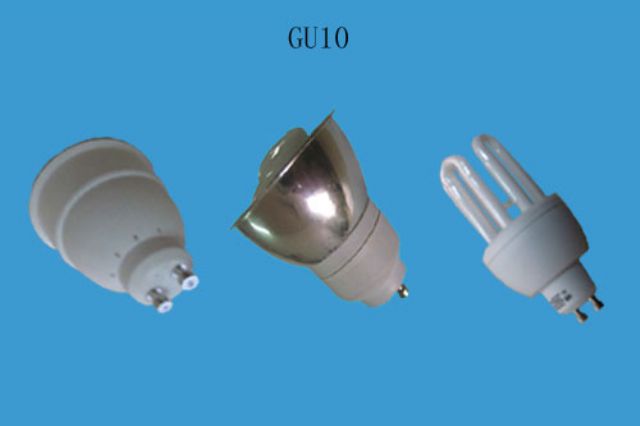 Energy-saving Lamp
Contact person: Jenny Wu
Tel:86-769-85222567
Email:dongcens@cens.com