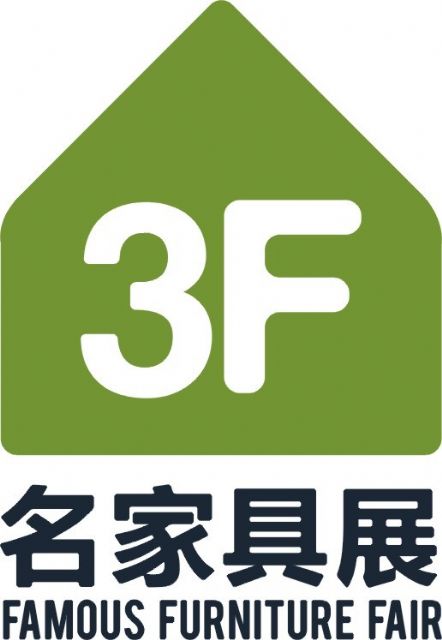 Dongguan, China -- International Famous Furniture Fair (abbreviated as 3F) has announced that 200 free rooms in Sheraton Hotel are reserved specially for international buyers attending the trade fair held March 16-20, 2015.
        "Nowadays, global market is definitely becoming an important part of Chinese furniture manufacturers' strategies. Therefore, as one of the biggest furniture trade platforms for Chinese enterprises, the 3F is to invest more capital and resources on exporting exhibition. The free hotel room is one of the privileges for our global guests," says Jacky Fang, the manager of the 3F.
These 200 lucky visitors will be picked out on January 25th among all the visitors who complete online pre-registration for the 3F. Besides the free hotel rooms, a 30,000-square-meter "Export Pavilion" will be opened to host more targeted exhibitors and create a better business environment. Plus, an upgraded VIP lounge and a prayer room will also be set up in the new pavilion. On the first evening of the show, all the overseas guests will be invited to a welcome party to enjoy a nontraditional furniture festival.
Dongsheng Wang, the president of City of Window Furniture Group, speaks highly of the services improvement for exporting exhibition. "Providing high-quality hotel rooms for international buyers is a smart method to attract more of them to visit the show. Our exporting furniture companies, of course, will benefit from it." Wang says. City of Window Furniture Group is a leading furniture manufacturer in Dongguan and also an exhibitor in the upcoming 3F Export Pavilion, whose have been sold to Russia, Japan, Middle East, and many European countries.
To pre-register for the 3F and winning the free 5-star hotel rooms, please go to: www.3f.net.cn.