Shenzhen LED Lighting Equipment Co., Ltd. is engaged in development, production and promotion of LED lighting products in line with customers' requirements and international quality standards.

The firm's product lineup includes spot lights, LED bulbs, wall lights, flood lights, underground lamps, underwater lamps, LED light bars and many others.

The LED light bar is built with a high-quality PVB and Flexible Printed Circuit to allow a 60-degree bend, and highlighted with high brightness and stability. Only 10mm in width and with a waterproof housing (optional), the light bar offers options of various light colors, including red, yellow, blue, green, white, warm white, purple, and others required by customers.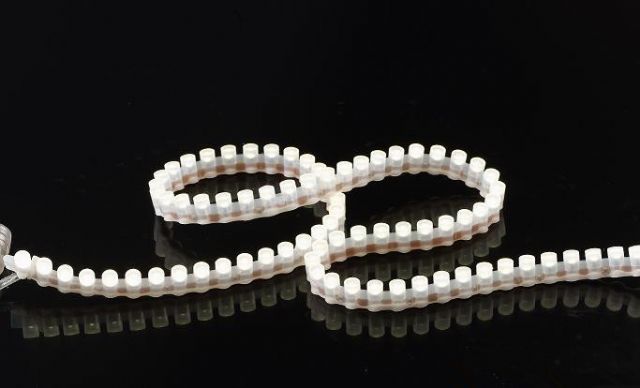 LED Light Bar Series
Contact person: Jenny Wu
Tel:86-769-85222567
Email:dongcens@cens.com