Shenzhen Kingland Lighting Co., Ltd. is a China-based, world-level manufacturer of LED lighting with a strong profile in the global market, particularly Europe. 

Kingland supplies a wide range of products, covering LED packaged devices, LED decorative lighting, LED lighting, etc., and have exported to more than 10 countries and regions.

The LED panel light, codednamed KLPL-S10-3030B, adopts a high-quality aluminum alloy shell for excellent thermal dissipation, and features high photosynthetic efficiency, outstanding colour rendering and low light failure. It employs a constant current driver, and therefore can start up fast without generating stroboscopic or glares during operation. With stable performance and a prolonged lifespan, the light meets market trends for energy efficiency and environmental protection, and is safe and easy to use.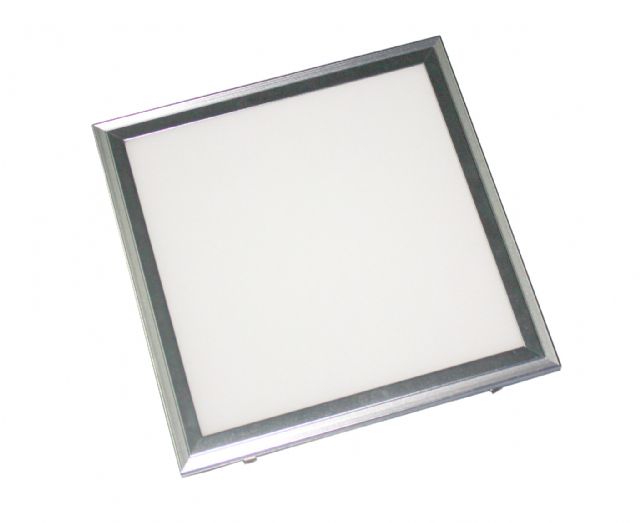 LED Panel Light
Contact person: Jenny Wu
Tel:86-769-85222567
Email:dongcens@cens.com