Dongguan Royal Garden Solar Technology Co., Ltd. is specialized in development, production and promotion of solar lamps and garden furniture.

The company's product lineup ranges from solar garden lights, solar lawn lamps to solar-powered water pumps, thermometers, anti-insect lamps, etc. 

Donnguan Royal's solar lamp adopts a high-quality photovoltaic module coupled with a rechargeable battery, with the shell made of steel in black colour. The battery can provide ample power enough to run the lamp for eight hours straight once fully charged during daytime. The series has been certified by SGS, CE, RoHS and FSC, and widely used in gardens, parks and public spaces.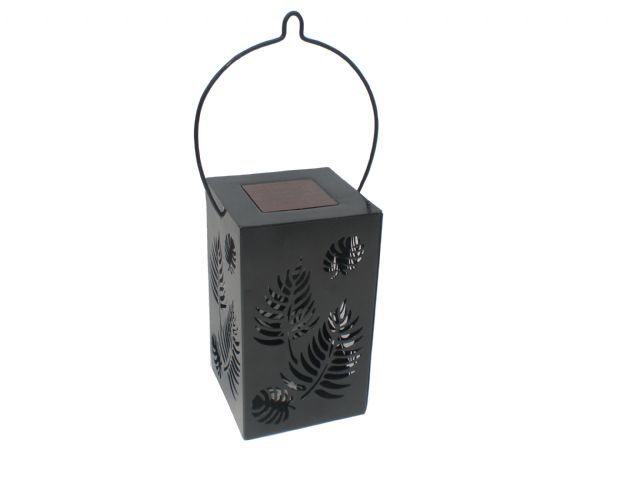 Garden Lamp
Contact person: Jenny Wu
Tel:86-769-85222567
Email:dongcens@cens.com