Colorfull Lighting Co., Ltd. has been devoted to developing, manufacturing and promoting LED lighting since established in 2001. 

Among the company's products, the LED bulb uses 90% less energy than incandescent bulbs, hence eco-friendly and effective to reduce carbon emission. Excellent heat dissipation is also the product's feature, achieved by the professionally designed aluminum alloy housing, while the isolation circuit designed inside the bulb to enhance safety and reliability. In addition to an anti-glare design to improve visual comfort, the bulb is also noted for easy installation into standard fixtures, long service life and obviation of the need for frequent maintenance.

The LED bulbs is ideal for replacing the traditional lighting in restaurants, hotels, meeting rooms, museums, shop windows and art galleries, where UV or IR radiation is undesirable.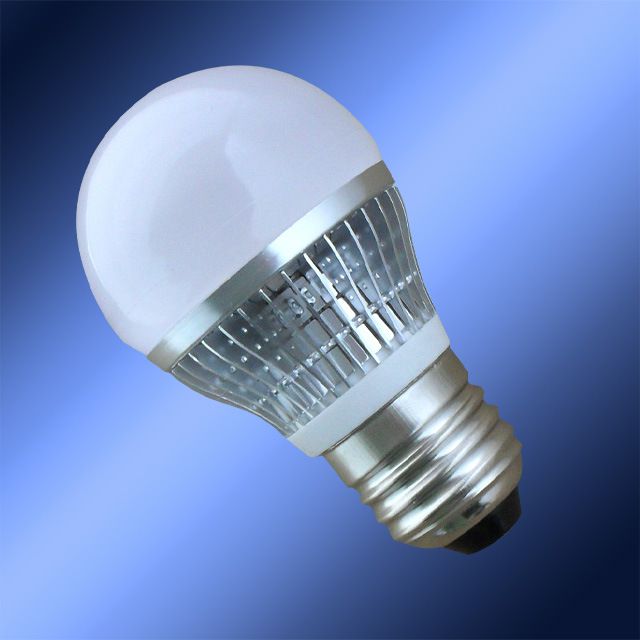 LED Bulb
Contact person: Jenny Wu
Tel:86-769-85222567
Email:dongcens@cens.com