Vertex Lighting is an innovative and professional downlight manufacturer, with its products having been patented in China, Europe, Scandinavia, North America and other countries.

All of Vertex Lighting's products meet RoHS and CE standards, while the firm has obtained OHSAS18001 and ISO14001:2004 certification. This underlines its strong commitment to not just quality, but social and environmental responsibility.

Standard downlights are Vertex Lighting's the main product category. The firm's downlight is characterized for using high-brightness and high-power LEDs as the light source, as well as a long service life tested to exceed 30000 hours, with a colour rendering index of more than 80. While the light is compatible with most of standard dimmers on market and easy to install, an optimally engineered beam angle of 40 degrees helps the product to better distributes light without generating ghost images.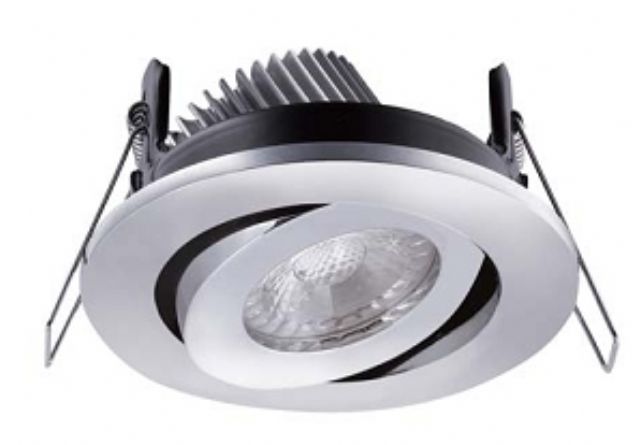 Downlight
Contact person: Jenny Wu
Tel:86-769-85222567
Email:dongcens@cens.com