Foshan Jihe Lighting Electronic Co., Ltd. is a professional manufacturer and supplier of LED lighting and related components, such as electronic ballasts, electronic transformers, LED power supplies, etc., mostly under its "Jihe" brand.

The company's newest product is the T8 LED tube that employs an aluminum base and high-quality PC shell for improved durability. The shell helps to ensure fairly even light distribution and softly diffused light that is comfortable for eyes, thanks to high transmittance. The energy-saving, eco-friendly light doesn't generate any ultraviolet, infrared and mercury pollution during operation, and has been certificated by RoHS.

Furthermore, the tube is remarked for excellent stability, mainly due to application of improved encapsulation and related process technologies in production, so that it can be switched on and off frequently without flicker or glare caused. In addition to a long lifespan of over 50,000 hours and high color rendering index, the compact, easy-to-carry exterior design is also among the product's attractions.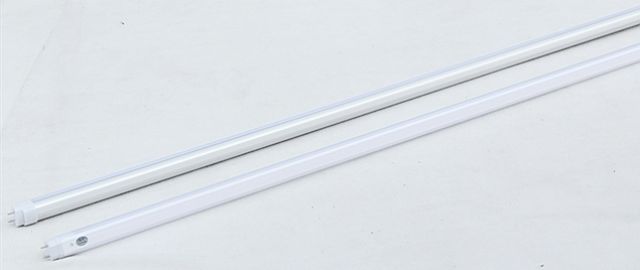 T8 LED Tube
Contact person: Jenny Wu
Tel:86-769-85222567
Email:dongcens@cens.com