Gedi Electronic Co., Ltd. is a Sino-foreign joint venture engaged in developing, manufacturing and promoting lighting products.

The LED bulb of the company's GD-LBU-A1-D series is a smart light bulb, highlighted with its three functions: a normal mode, automatic time-delay turnoff mode and nighttime light mode, obviating the need of additional controllers. In addition to passing RoHS and CE certifications, the bulb also features high efficiency and colour rendering index.

Gedi carries out by-the-book quality control and operation management in compliance with ISO9000: 2001, in an effort to become a world-caliber supplier of its kind in the global market.

To demonstrate their latest products, Gedi will participate in the Guangzhou International Lighting Exhibition held from June 9th to 12th, 2015.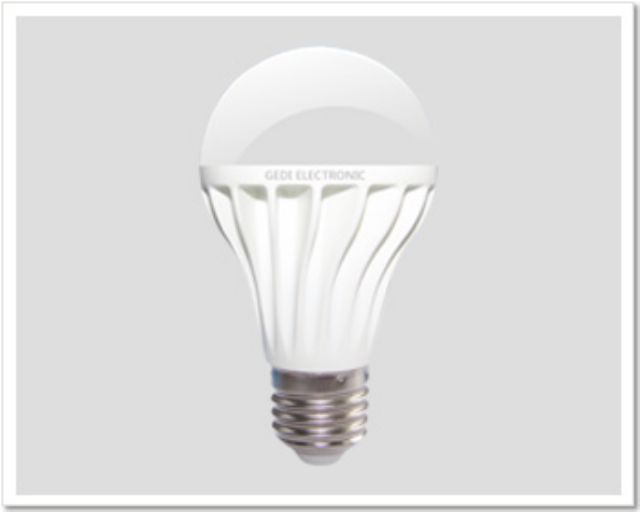 LED Bulb
Contact person: Jenny Wu
Tel:86-769-85222567
Email:dongcens@cens.com