Shenzhen Sonlite Lighting Co., Ltd. manufactures a wide-range of halogen lamps and LED lamps, mostly approved by UL, CSA, CE and TUV for declaration of conformity, and over 85% of which exported to Europe, North America and Australia.

The P1W5 A19 LED bulb has a long service life of 30,000 hours and works without causing IR or UV to ensure better utility. The mercury-free, eco-friendly light is easy for maintenance as an ideal replacement for conventional incandescent lamps.

To assure the qualitative consistency, the company adopts key components and accessories only from the world's top producers, such as G.E., OSRAM and Philips. To boost the profile of its "SONLITE" brand, the maker has just launched the ECO and IRC PAR lamps with exceptional energy efficiency to meet the DOE standards.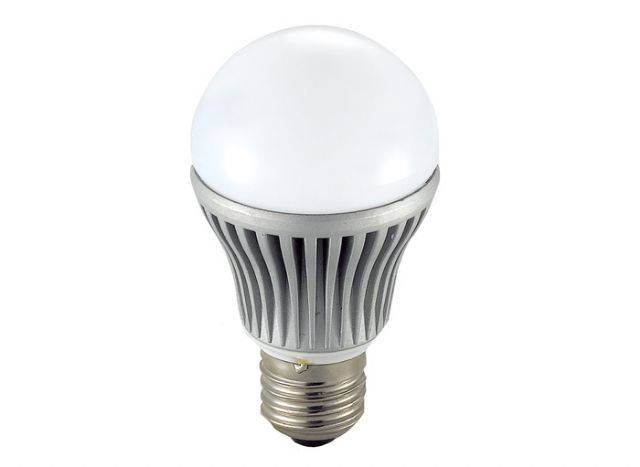 LED Bulb
Contact person: Jenny Wu
Tel:86-769-85222567
Email:dongcens@cens.com