Zhongshan Odeer Electronics Lighting Co., Ltd., established in 2002, is a supplier of lighting products marketed under its "Xiao Qi Gui" and "ODEER" brands. 

Since 2006, the company's Xiao Qi Gui brand has gained a high profile and a significant market share in China, with products having already been widely used in household and commercial lighting. Its product lineup includes LED lighting, energy-saving lamps, ceiling lamps, bathroom fans with light, fluorescent lamps and fixture, economic down lights, metal halogen lamps, and spot lamps, etc.  

The firm's electronic 3U series energy-saving lamp is noted for high luminous flux and colour rendering index, as well as eight times the lifespan and four times the brightness of ordinary incandescent lamps. The tube ranges from 9mm to 12mm in diameter. 

Manufactured in compliance with the ISO-9001: 2000 system, Xiao Qi Gui's products are officially named as "an inspection-free product" in China, and have passed many certifications, such as CCC, CQC, SAA of Australia, CE of Europe, GS of Germany, CB, and so on.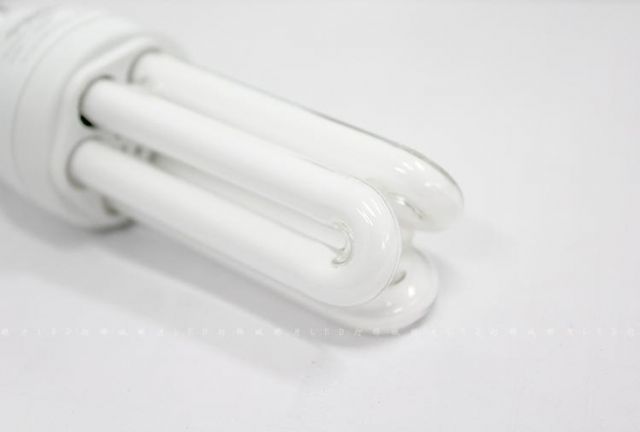 Energy-saving Lamp
Contact person: Jenny Wu
Tel:86-769-85222567
Email:dongcens@cens.com