Author Lighting Manufacturing Co., Ltd. is one of the professional and leading manufacturers in the kitchen, furniture and bathroom lighting fixtures sector in China. Aiming to be a one-stop solution provider, Author Lighting sets up an R&D team consisting of qualified engineers and experienced technicians, so as to offer comprehensive services from design, development to manufacturing.

Among the company's products, the IP44 bathroom wall light is made of iron and glass, and undergoes chromium finishing for a white-colored surface. It has two rectangle sealing glass lamp shades and a square base, and adopts G9 230V bulbs as the light source which are available with power of 25w and 40w.

Adapting to the ever-changing market, Author Lighting is able to work out new products in line with trends, and skillfully apply copper, glass, timber and other metal materials in development and production for added value.

To demonstrate its cutting-edge products, Author takes part in Hong Kong International Lighting Fair (Autumn Edition) every year.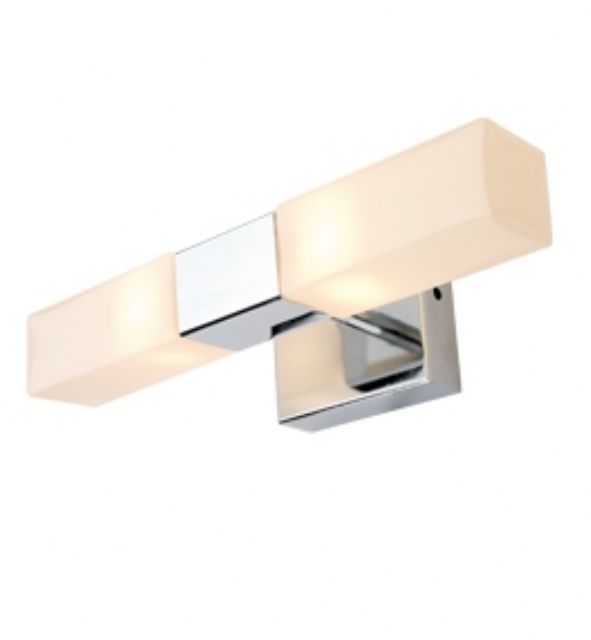 bathroom wall light
Contact person: Jenny Wu
Tel:86-769-85222567
Email:dongcens@cens.com