Shenzhen UAU Electronics Co., Ltd. is a professional maker and supplier of LED photoelectric products. The company brings in advanced technology, production equipment and raw materials from Taiwan, Japan and the United States, with production process meeting international standards of dust-free and anti-static.

The company mainly supplies LED downlights, LED spot lights LED bulbs and so on. The UAU-DB5024 LED spot light is energy-saving for it consumes 60% less energy than traditional halogen lamps and incandescent lamps, with a long lifespan ranging from 30,000 to 50,000 hours. The eco-friendly lamp generates no radiation and contains no harmful substances like mercury and lead. The product is also noted for high energy conversion efficiency as 90% of used electrical power can convert into visible light, as well as high safety, thanks to the low voltage, low current, low heat and convenient installation.

UAU focuses on R&D and production of bright white lights, using special technology and process to improve LED brightness and ensure its stability and delay the droop.

The products of UAU are widely used in indoor lighting, commercial lighting, garden lighting, entertainment and lighting engineering in major venues.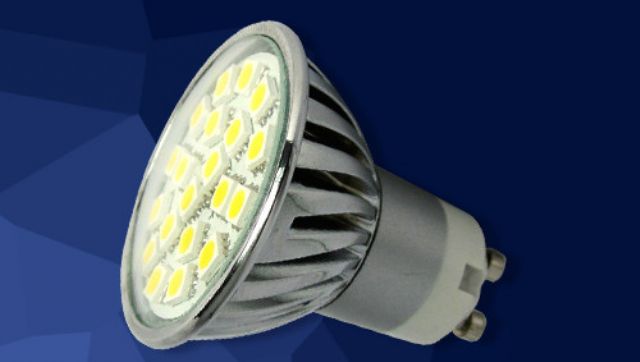 Spot Light
Contact person: Jenny Wu
Tel:86-769-85222567
Email:dongcens@cens.com