Ruilong Optoelectronics Technology Co., Ltd. is specialized in ultra high-brightness LED lighting and related fixture, with rich technical know-how and R&D capability,that earn the company the reputation as the "white LED manufacturing pioneer" in China.

The LED plug-in light is the company's pride, adopting LED chips from Epistar and 42 LED lamp beads. The luminous flux reaches 3,000-3,600 lumens, while the beam angle is 160 degrees. Light color is optioned with white, warm white and cold white.

The company constantly develops LEDs with different light colors, so as to work out improved, competitive lighting products for both indoor and outdoor use. The products have been widely applied to residential lighting, hotel and restaurant lighting, commercial lighting, office lighting, park lighting, warehouse lighting, workshop lighting, super markets and so on.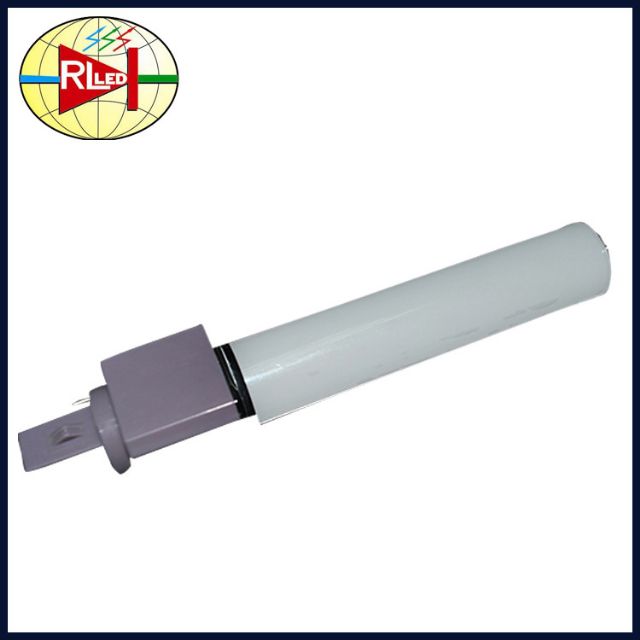 LED Plug-in Light
Contact person: Jenny Wu
Tel:86-769-85222567
Email:dongcens@cens.com