Guangdong COSIO Lighting Ltd., Co., headquartered in China, is a supplier and exporter of lighting products.

The spot ceiling recessed light is one of the company's latest products, with the casing made of aluminum alloy and luminous flux of 360-480 lumens. Developed on the design concept of combining a ceiling and spot light, the lamp therefore is suitable for focus and global illumination, a breakthrough over traditional ceiling lights.

Another key feature of this item is that the light assembly can be opened from the base at 90 degrees to serve as a spot light, as well as allows 360-degree rotation for easy adjustment of the illumination range and beam angle. All these functions make the product well-fitted to various applications.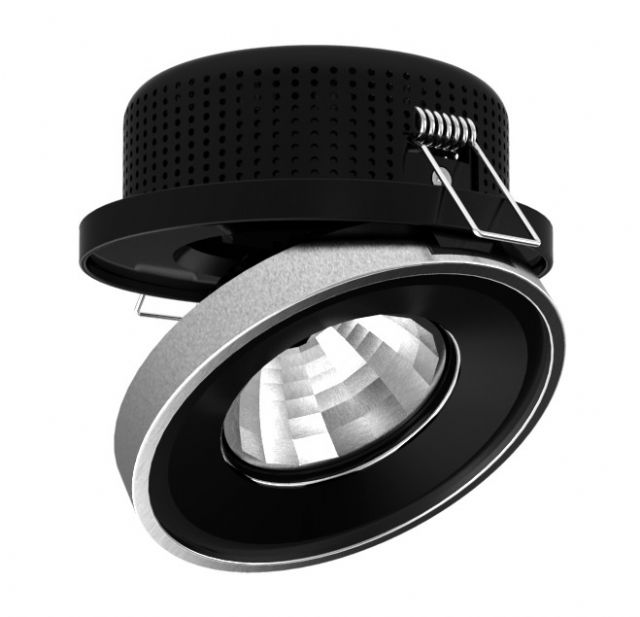 Spot Ceiling Recessed Light
Contact person: Jenny Wu
Tel:86-769-85222567
Email:dongcens@cens.com