Kangrong Fine Ceramic Co., Ltd. is a high-tech enterprise engaged in R&D, production and promotion of various ceramic PCBs and related products.

The company's product lineup mainly includes lighting ceramics, luminary ceramic components, motor vehicle spark plugs, ceramic parts of electrical and electronic machinery, energy-saving and eco-friendly millipore filtration ceramics and ceramics knives which are widely used in construction, infrastructure and national defense sectors, widely applied in lighting, electronics, motor vehicles, communication, machinery, metallurgical, petrochemicals, energy supply and environmental protection industries, etc.    

The ceramic PCB is noted for integration of a ceramic heat sink and PCB by using advanced technology to achieve a low production cost, as well as high insulation achieved with less thermal path. Through the simple structure, it is compatible with non-isolated power. The board is available in models with or without LEDs.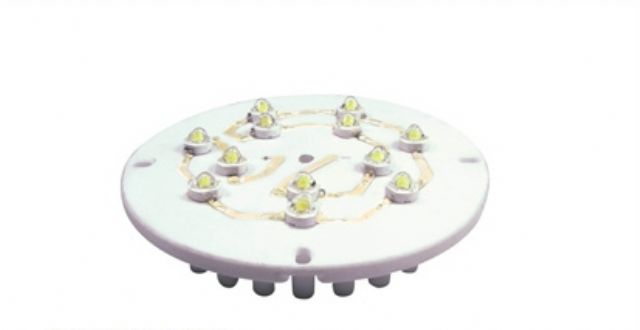 Ceramic PCB
Contact person: Jenny Wu
Tel:86-769-85222567
Email:dongcens@cens.com