Guangdong Kamtatlighting Co., Ltd. is a supplier of lighting products, including luxury crystal lamps, copper lamps, room lights and specially shaped decorative lamps for household and commercial use.

The JD002 LED candle light adopts patented light beads powered by a constant-concurrent power supply and features a large illumination angel of 300 degrees. The use of a high-quality aviation aluminum radiator in the lamp helps enhance thermal dissipation efficiency, while high safety, low luminous decay and prolonged lifespan are among the product's attractions.

The company's products are exported to Europe, America and Japan, the Middle East and Southeast Asia and other global countries and regions, and well-recieved by professional buyers and end-users at home.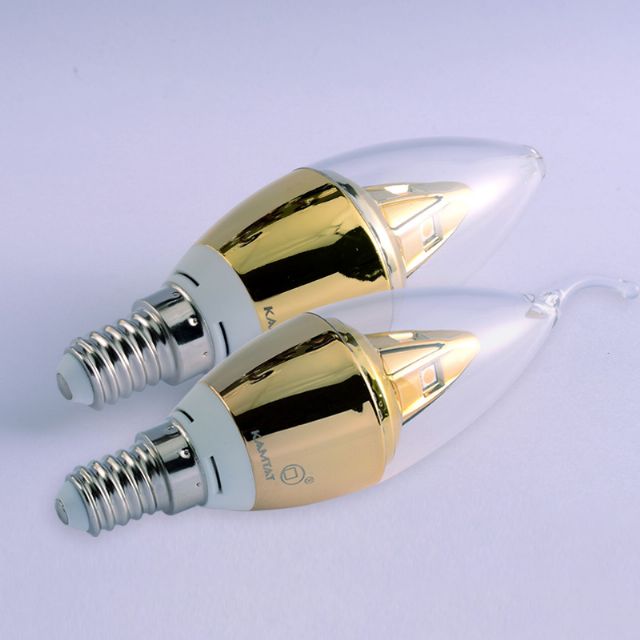 LED Candle Light
Contact person: Jenny Wu
Tel:86-769-85222567
Email:dongcens@cens.com