Neo-Lighting is a professional manufacturer of Christmas lighting, decorative lighting and commercial lighting in China, with product lineup including LED wall washers, LED tape lights, falling star lights, battery lights, LED trees, LED tubes, LED street lights, etc. 

Ever since its establishment years ago, the company has been committed to improving its production and QC capabilities, management and services, in order to satisfy customers with top quality and considerate services. 

The D7110 drop light is among Neo-Lighting's hot-sellers, which adopts a casing of iron is available with different colors, such as white, red, green, yellow and blue. It has a long lifespan of more than 20000 hours and a beam angle of 60 degrees. Made in compliance with the ISO9001 system, the drop light is ideal for indoor use.

Neo-Lighting keeps pace with market trends and develops new items using continuously improved techniques and materials every month, in efforts to assure its customers high value.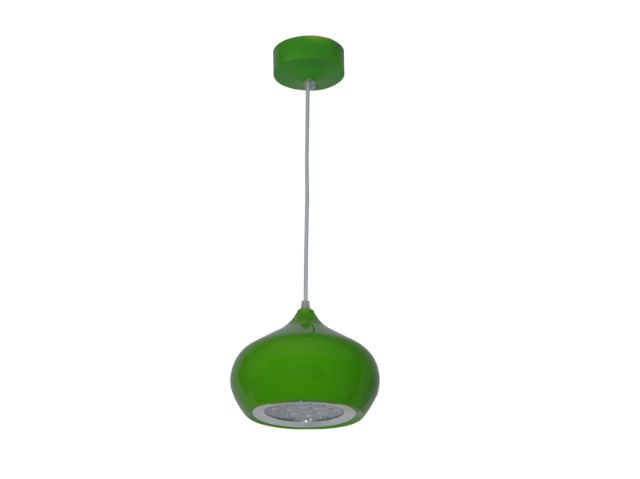 Drop Light
Contact person: Jenny Wu
Tel:86-769-85222567
Email:dongcens@cens.com