The conspicuous China International Hardware Show (CIHS) 2015 is slated to open Oct 21-23 at the brand new National Exhibition & Convention Center (Shanghai, China), world's largest single exhibition complex by size, and expected to keep wielding its growing influence over the global hardware industry.

This year's CIHS will spread over 150,000 square meters in 5 exhibition halls, with the size hitting a new high.

A globally influential trade fair for hardware industry, CIHS has been well recognized by professionals and visitors throughout the world, especially in Asia, as a must-see exhibition and business platform that allows an easy access to China's tremendous, lucrative hardware and home improvement market, with exhibits covering a full spectrum of tools, DIY and building hardware, security locks and fittings, and fasteners.

This year's show will host more than 120 foreign exhibitors from over 10 countries and regions, including Germany, Italy and Taiwan, and feature national pavilions by Japanese, Korean and Indian exhibitors.

CIHS is more than an exhibition. Relevant forum sessions and activities serving to provide a comprehensive trading platform for exhibitors will also be held during this year's CIHS. Furthermore, China National Hardware Association (CNHA), Koelnmesse GmbH and The Home Improvement Industry Presidents Council will continue to hold the Buying Day, an event inaugurated at CIHS 2014 and proving to be a resounding success, during the show, in an effort to help China and the U.S. find out ways of working closer and better with each other based on deeper friendship and business cooperation.

For more information upon the show and concomitant events, please browse the website: www.hardwareshow-china.com

About the OrganizersKoelnmesse
As a world-renowned trade fair organizer, Koelnmesse has an excellent track record for organizing some of the world's most successful trade events, such as the accomplished International Hardware Fair and spoga+gafa in Cologne, Germany. With 90 years' experience in organizing large-scale commercial events connecting buyers and sellers, Koelnmesse brings forth an unrivaled skill-set and expertise needed to develop the China International Hardware Show into a premier international trade show of its kind.
www.koelnmesse.com

China National Hardware AssociationWith almost 3,000 members, China National Hardware Association is made up of China's key hardware enterprises and professional associations. Its mission is to foster collaboration and communication between the government and enterprises, so as to build up China's hardware industry.
www.chinahardware.org.cn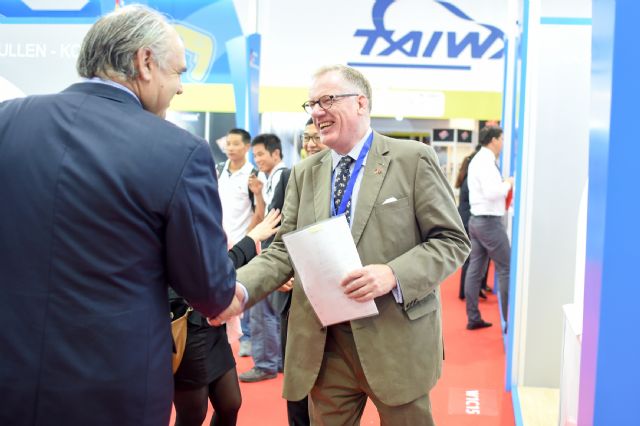 CIHS is one of the most important business platform for hardware industry in Asia.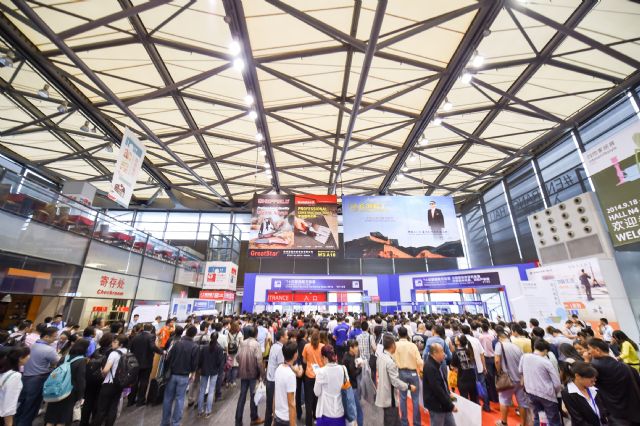 CIHS 2014 saw a big number of professional buyers and visitors.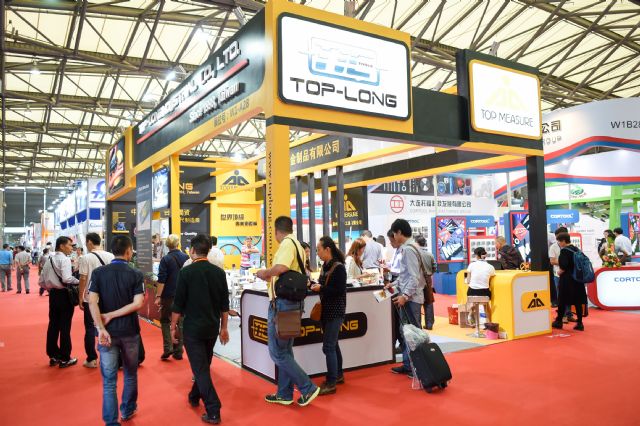 Top-end suppliers from hardware and home improvement sectors will be present at CIHS 2015.