Artlas Illuminating Co., Ltd has been doing the business of luminaries products, specializing in indoor lights. The products series cover commercial down lights, halogen spot lights, cabinet and bathroom lights.

Since a few years, LED as a new lightsource has been popular in lighting world. Artlas has been applying the LED to the lighting, like the outdoor lighting.

The CRU7465.02 LED down light adopts COB high power LED. The housing of the light is made of aluminum. The input current is 350mA; the input voltage is 15V to 26V. it is safe to use and convenient to install. The beam angle is 45 degrees.

Artlas aims to apply the latest technology in lighting to improve the products which are not only delicately designed but energy saving and easily installed and safety for human being. Nowadays, they have achieved a stable and reliable relationship with business partners all over the world. To maintain the long-term relationship, they do the best to ensure their clients get the better product at the reasonable price with the better service.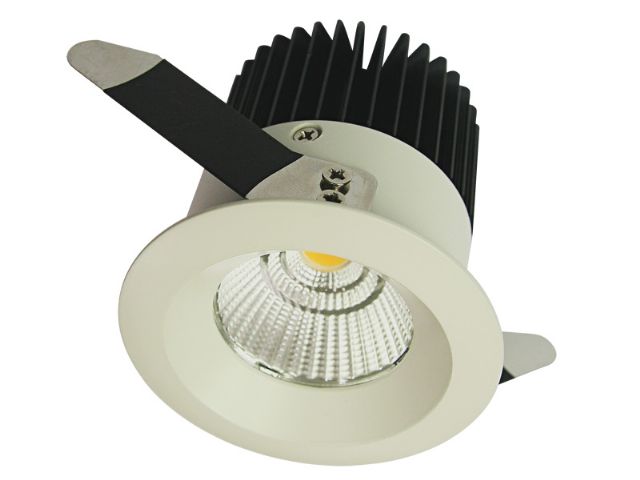 LED Down Lights
Contact person: Jenny Wu
Tel:86-769-85222567
Email:dongcens@cens.com