Lumiland Industries Ltd. is an ISO 9001:2008 certified manufacturer for LED lighting products. They mainly specialized in LED furniture lighting, LED display lighting for shops, LED power supply, sensors and so on.

Their products include LED cabinet light, LED puck light, LED wardrobe light, LED shelf light, LED shelf glass clip light, LED over cabinet light, LED reading light, LED bathroom (mirror) light, LED picture light, LED linear light, aluminum profile light and so on.

The mains voltage LED cabinet light uses COB LED as lighting source. The luminous flux is 150 to 170 lumens. The LED color can be warm white, neutral white and cool white. It has got CE certificate. The lifetime is about 30000 hours. The LED cabinet light could realize automatically sensor control if it is used with automatic inductive switch of cabinet light together.  As an auxiliary lighting fixture, it is widely used to accent lighting, such as jewelry, star hotels, brand fashions, high-end clubs, museums, chain stores, brand business halls, professional window displays and counters etc. The LED cabinet lighting is an ideal light source which can replace traditional tungsten halogen lamps and metal halide lamps.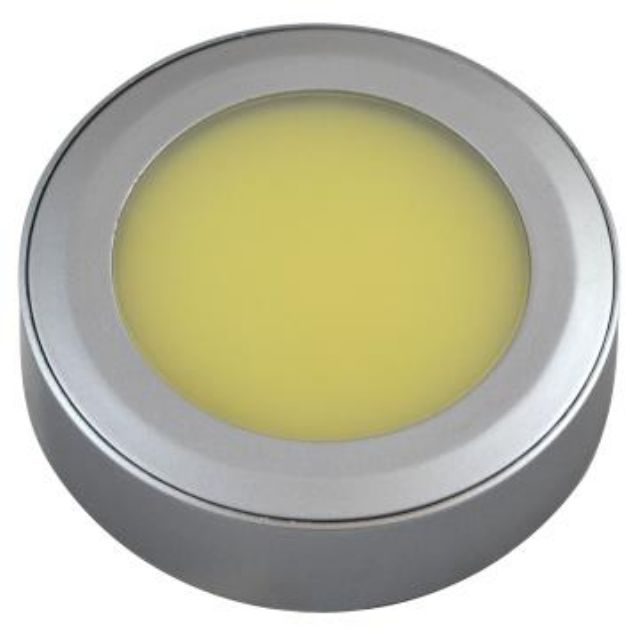 LED cabinet light
Contact person: Jenny Wu
Tel:86-769-85222567
Email:dongcens@cens.com