Aiming at a professional manufacturer of pneumatic & hydraulic magnetic sensor, ALIF Tech Co., Ltd had passed ISO9001:2000 international quality assessment. All of ALIF products have passed through CE, China 3C, CNEx certificate & RoHS test for the quality assurance.

At present, ALIF provide 51 different series magnetic sensor, and there are 3 types in each series, which are reed switch type, solid state NPN type and PNP type. The AL-02 series magnetic sensor has strong fixing structure, specially for ultra-short stroke cylinder use. There are reed switch, 2 wire solid state, NPN current sinking and PNP current sourcing types. The switching logic also has 3 types: SPST normally open, normally open and solid state output. Their products are not only wide accepted in China, but also export to Europe, Japan, Southeast Asia, North and South America.

With the bearing that quality is the first, ALIF gets the good favor from customers, and the achievement record gets better and better. ALIF has become the best professional manufacturer in China.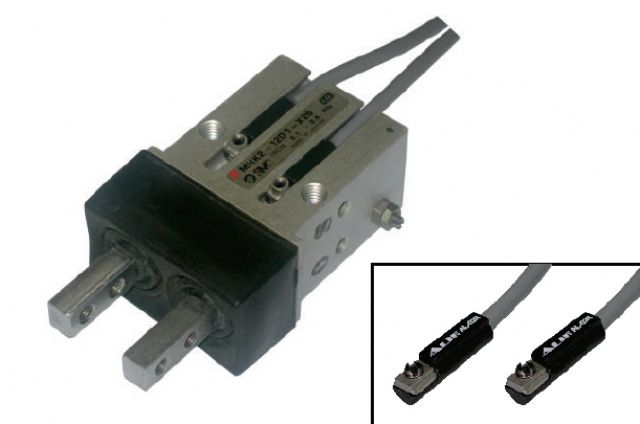 AL-02 Series Sensor
Contact person: Jenny Wu
Tel:86-769-85222567
Email:dongcens@cens.com