Guangdong CASUN Lighting Technology Co., Ltd. is professional in manufacturing lampbase, lampholder and lighting accessories. CASUN's business scopes expanded from the original lampbase to research & develop, selling of lambase, LED bulb components, LED heat sink, ceramic parts and metals parts.

The E40 ceramic lampbase is made of brass. The surface treatment has been nickel plated. There is a ceramic insulation so it is safe to use. CASUN implement quality control strategy to ensure company provides the best quality to the customer. All products are produced according to IEC and GB standard, and CASUN passes the ISO9001:2008 for international quality system certification and ISO 14001:2004 environment system certification.

CASUN has a product capacity of 4 billion lampbase and occupies more than 70% market share in the market of energy saving lampbase, HID lampbase and LED lampbase.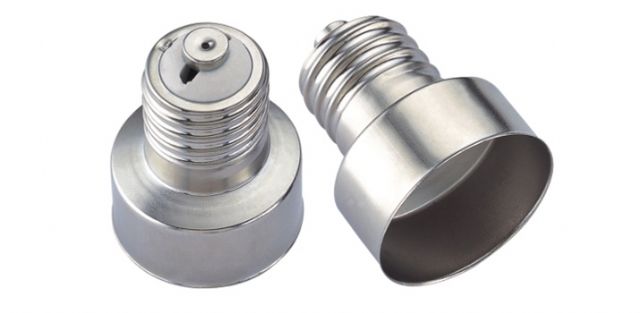 Ceramic Lampbase
Contact person: Jenny Wu
Tel:86-769-85222567
Email:dongcens@cens.com