Ketai Industries Lighting Co., Ltd. keeps on focusing on the researching and production of the top level commercial lighting products, and having developed thousands of interior and exterior lighting products, including recessed metal halide downlights, recessed halide downlights, recessed fluorescent lights, track lights, and multiple lights modular, LED downlights, LED track lights, LED street lights, LED underground lights, LED spot lights, LED wall lights and LED wall washers etc.

The 43W LED recessed downlight is one of the latest products of Ketai. The main material is aluminum. The surface finish is white, grey and black powder coating. It is installed by S. A. Spring. The gimbal makes the light adjustable. The lights are ISO9001, CE, CB, GS, TUV and 3C certificated. The markets have covered the whole Europe, mid-southern America, mid east and China.

To show its latest products, Ketai takes part in Guangzhou International Lighting Exhibition and Hong Kong Lighting exhibition every year.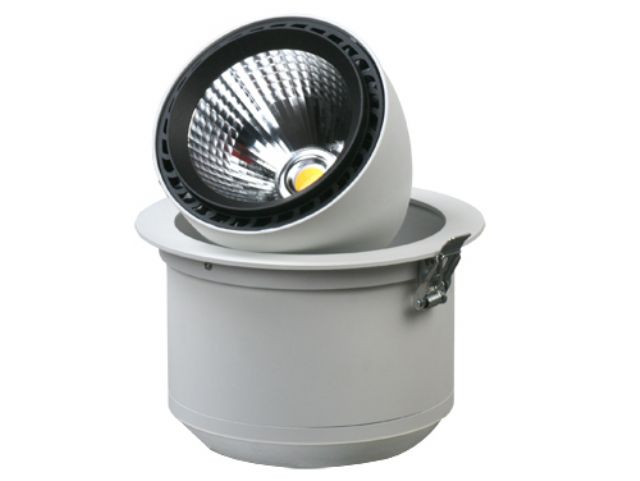 LED Recessed Downlight
Contact person: Jenny Wu
Tel:86-769-85222567
Email:dongcens@cens.com