KOE Lighting Ltd. is a professional LED lighting enterprise with a complete system on an integrated commercial system on research and development, manufacture, distribution and service.

The product series of KOE lighting contain 4 categories such as LED bulb, LED power supply, indoor LED lighting, and outdoor LED lighting. The main products are lamp, bulb, T8 tube, power supply, down light, spot light, grille spotlight, cabinet light, pendant light, mirror light, table light, stairway light, wall light, lawn light, ground light, wall-washer, strips and so on. 

The 1731 SAL down light is one of the latest products of KOE. This down light is made of pure aluminium. The aluminium is optional in 5 colors, which is mostly for different preference. A series is highly recommended with more designs and choices. It is suitable for halogen lamp, LED lamp and energy saving lamp.

They always devote on the development of new products and new technology on lighting range, and focus on the study and design on solutions of LED lighting system, and become one of the main manufacturers of LED lighting in China. KOE is a core brand of KOE Lighting Ltd.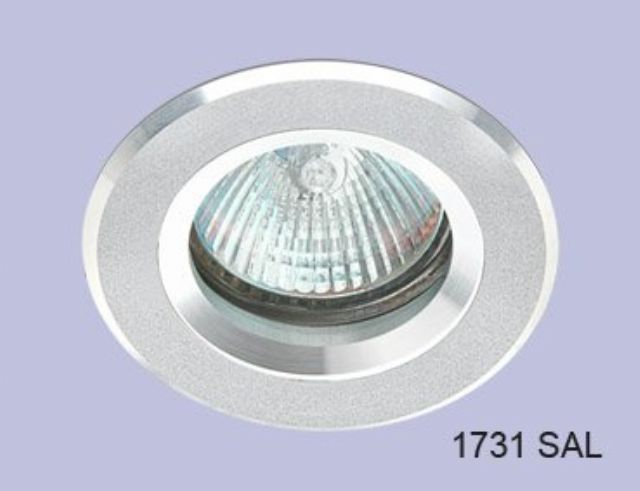 down light
Contact person: Jenny Wu
Tel:86-769-85222567
Email:dongcens@cens.com