Golden Light LED Electronics Co., Ltd. mainly produces LED steam headlight, LED illumination, LED lamp strip and the decoration series.

The LED strip light has 3 meters adhesive tape backside for easy mounting. Various colors are available like red, yellow, blue, green, white and warm white. It is flexible enough to be bent at any angles. The light is waterproof and obverse-emitting. It can be used for architectural decorative lighting, archway, canopy and bridge edge lighting, amusement park and theater lighting, emergency hallway lighting, auditorium walkway lighting and so on.

The company devotes to the research and development, improvement of design and the conformity of LED application, and creates the environmental protection energy conservation and the economic efficiency of the products.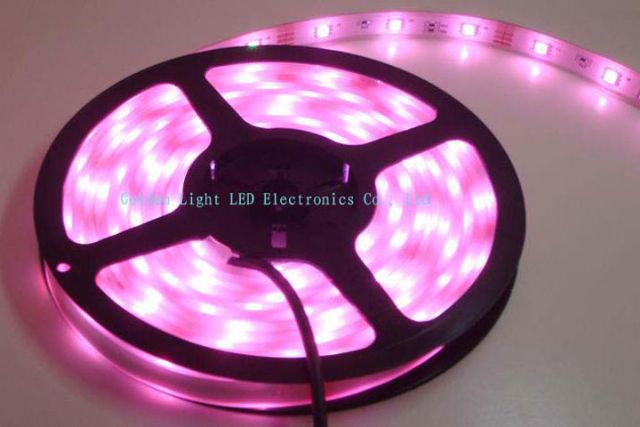 LED Strip Lights
Contact person: Jenny Wu
Tel:86-769-85222567
Email:dongcens@cens.com