Shenzhen DopDea Green Lighting Technology CO., Ltd. has been engaged in the research of semiconductor devices and technologies since its inception. Relying on its good mating test environment, the company has successfully researched and developed various COB LED modules and lighting products, boasting complete hardware equipment and strict quality control. Its LED light sources have passed certifications such as EN62471, CE and RoHS.

The COB bulb is one of the hot-sellers among the products of DopDea. The outline dimension is 49.5 multiply by 90 millimeters. The low working voltage makes it safe to use. It uses E26 or E27 as holder type. The color rendering index is 60 to 80. The luminous flux is 210 to 270 lumens.

On the basis of meeting the requirements of international certifications, the company makes constant product upgrading and improvement, truly producing products with high luminous efficacy, high rendering index and low light failure. The company applies LED plane light source to LED lighting fixtures, effectively overcoming the defects of heat dissipation and glare and so on of LED. It attaches greater importance to the power supply processing of products and luminous efficacy improvement, so that the products have longer service life under the condition of the same luminance and better environmental-protecting and energy-saving performance of the LED lighting products is achieved besides the decoration effect.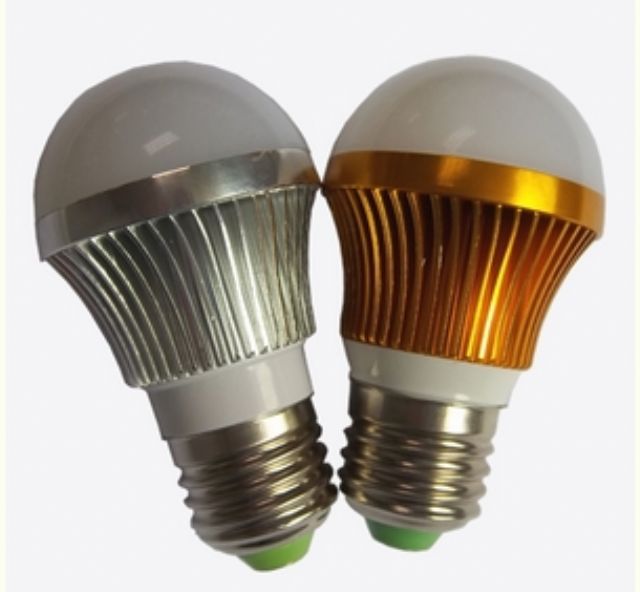 COB Bulbs
Contact person: Jenny Wu
Tel:86-769-85222567
Email:dongcens@cens.com