China-based Ningbo Aujosu Electric Light Source Technology Co., Ltd. provides innovative LED lighting products, as well as related services and solutions based on its motto of "Lighting the World with Green Lights," and enjoys a high profile in the line.

The supplier's LED T8 tube comes in 4W, 8W, 12W, 15W, and 18W, as wellas such non-standard models as 20W, 25W, 28W, and 32W. The company customizes its LED tubes with different lengths and watts according to the customers' requirements. Compare to conventional tubes, Aujosu's LED tube has distinct advantages like higher energy efficiency, and a longer lifespan of more than 50,000 hours.

Since illumination accounts for 19% of global electricity consumption, Aujosu claims that use of high efficient LED lighting will reduce greatly the energy consumption worldwide, thereby slowing global warming, a merit of its LED lighting products among others, such as affordable prices, stylish exterior designs, etc.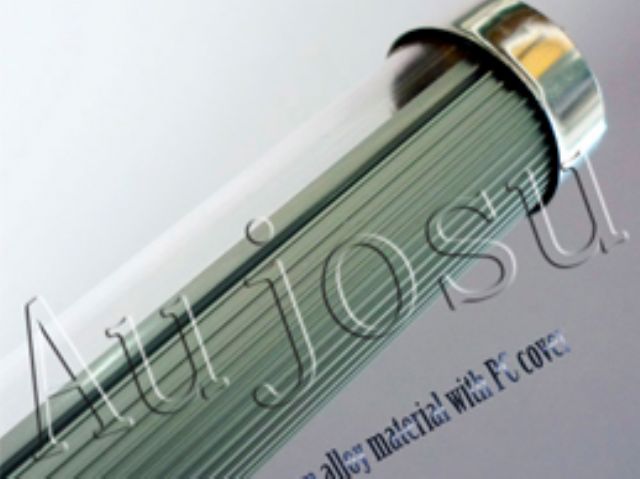 LED Tube
Contact person: Jenny Wu
Tel:86-769-85222567
Email:dongcens@cens.com