Shanghai Dangoo Electronics Co., Ltd. is a professional lighting company engaged in design, research and development to serve customers all over the world, some on an OEM basis.

The company's energy-saving lamp is widely used to replace incandescent lights chiefly in residential application. The lamp has a long service life and features approximately 80% less power consumption than incandescent models. Built with PBT flame-resistance material, the product withstands high temperature and voltage fluctuations, as well as is noted for high luminous efficiency and natural colors achieved through use of Tri-band phosphor powder.

The company aggressively expands oversea markets and improves exposure of its owned brand, Dangoo Brand.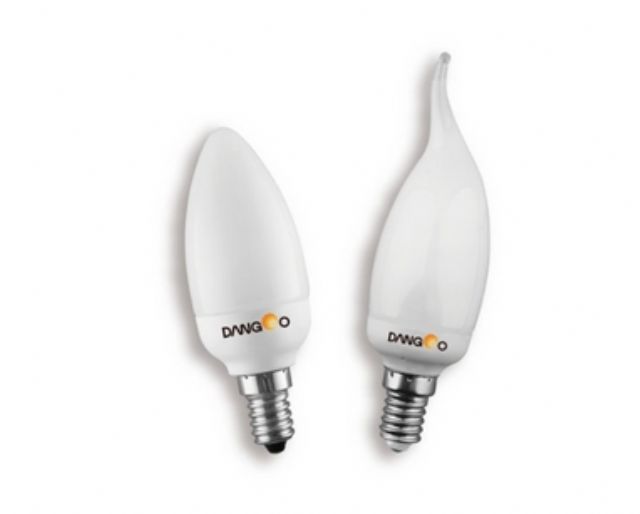 Energy Saving Lamp
Contact person: Jenny Wu
Tel:86-769-85222567
Email:dongcens@cens.com